Sponsored Fun Walk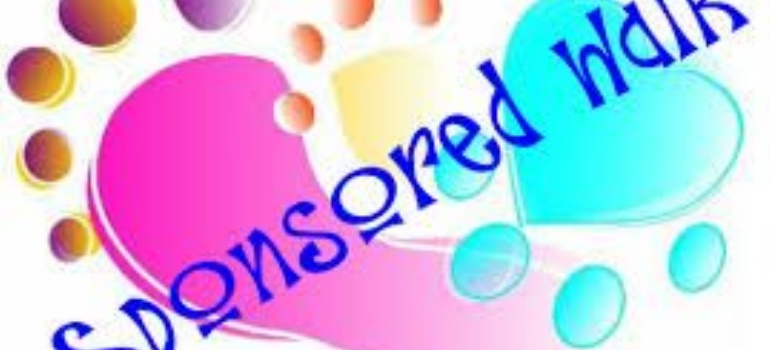 The school will be holding its annual sponsored fun walk on the last day of term,
The full route is just over 8 miles but there will be a shorter walk for those who feel unable to complete the full distance.
This year, Mr Bennell is offering the opportunity to complete the course twice (16 miles) to make it more challenging for some of the participants.
If the students wish they can also ride round the course on there Mountain/Road Bike, but unfortunately no BMX's are allowed.
All sponsorship money raised will go to the British Heart Foundation.
For further details please download the letter sent to parents by clicking here.
After the fun walk the school canttenwill be producing Union Jack Meal bags for £2.20, further details can be found on the poster below: