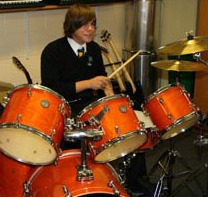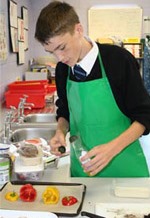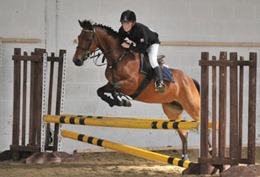 We are eager to broaden students' experiences and expand their understanding of the world that surrounds them, so we offer a wide range of enrichment opportunities, ranging from after school clubs and societies through to school trips and activities.
A wealth of clubs are available including:
Humanities club
Art club
Maths Help!
Let's Get Cooking
Drama
ICT
and a very wide range of activities in PE including Dance and Show Jumping.