Insight Discover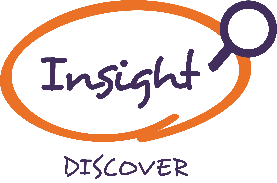 Insight Discover @ St Clements High School
We are proud to be part of the University of Cambridge's Insight Discover Schools programme, we select twelve students to join the scheme each year, based on a number of criteria.
The course aims to develop key academic skills, such as metacognition and self-efficacy, to support the students in their academic work. In addition, the scheme provides pupils with the opportunity to explore different possibilities open to them in the future and consider the pathway they need to take to reach their goals.
As part of the programme, students will visit the University of Cambridge, and work on three projects before graduating at the end of Year 8.
Each project cumulates in a Project Showcase in which students have the opportunity to present their work and share it with others.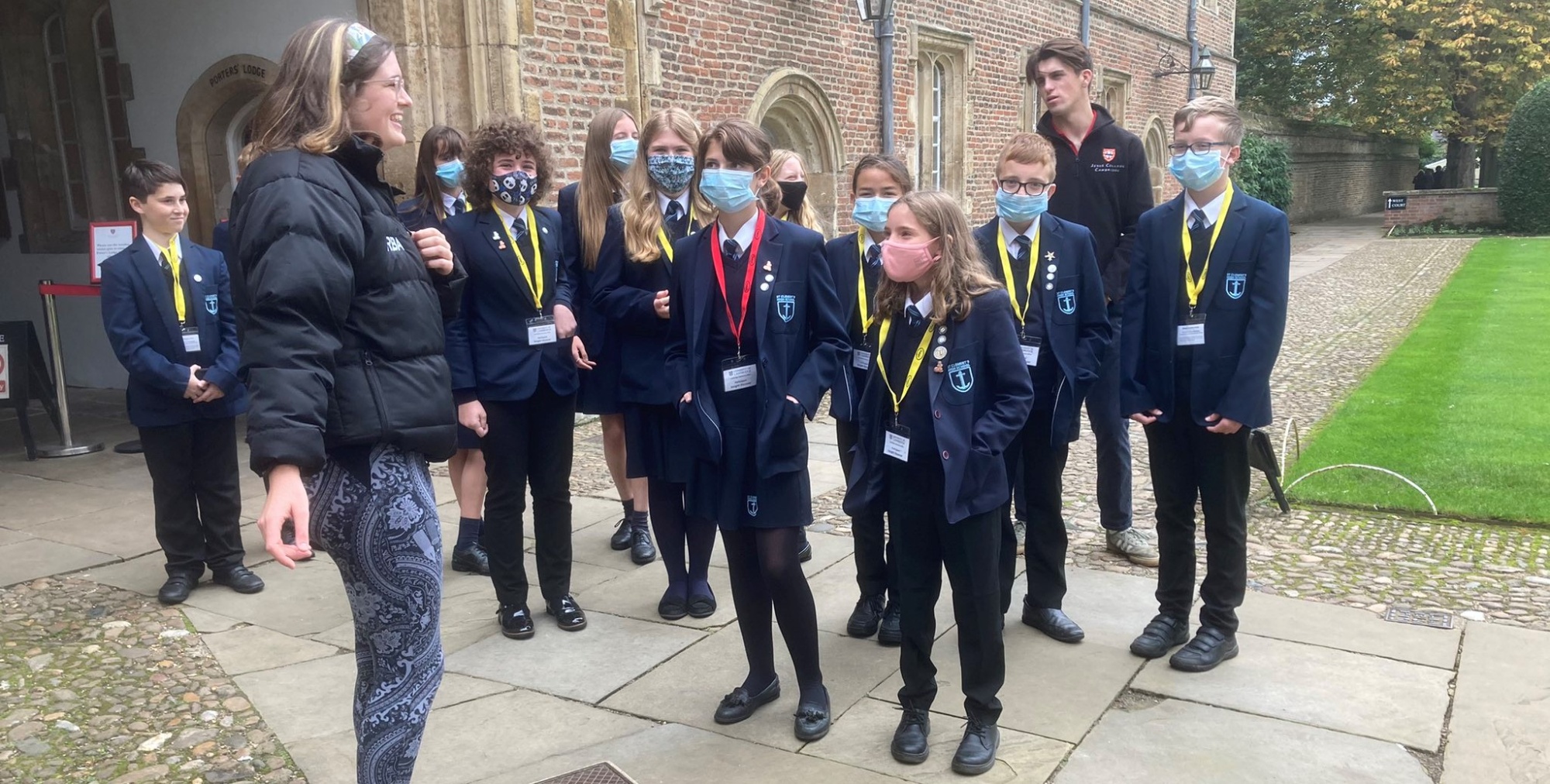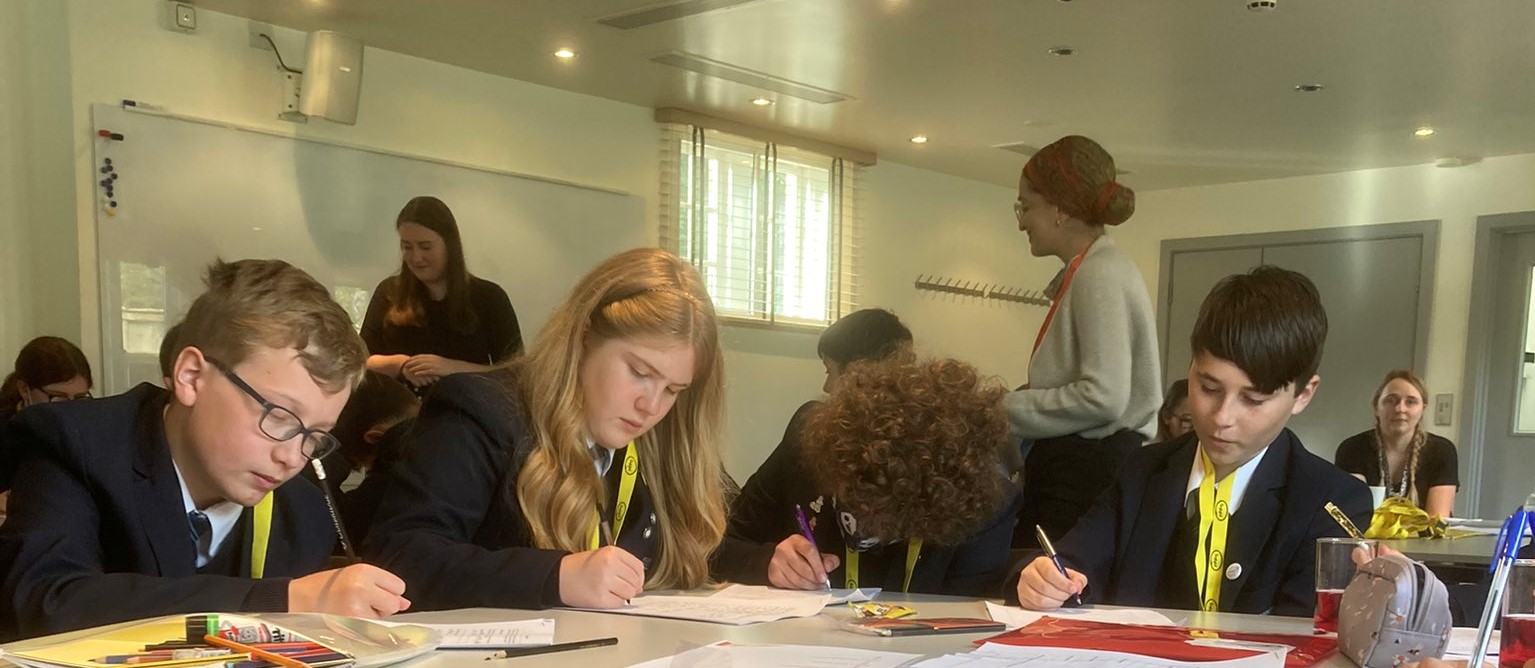 Year 8 students visiting Jesus College Cambridge and starting the 'Hear Me Out Project'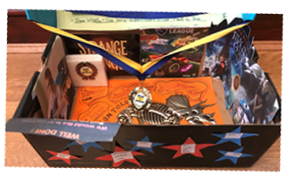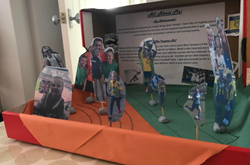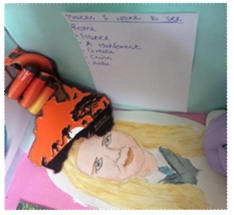 Year 7's Project Showcase shoeboxes created for the 'All About Me Project'

For more information please contact Mr Collinge