Apprenticeships
Find out how to become an apprentice, what apprenticeships are available, which employers offer them and information about starting an apprenticeship.
National Apprenticeship Week 2022 - Build the Future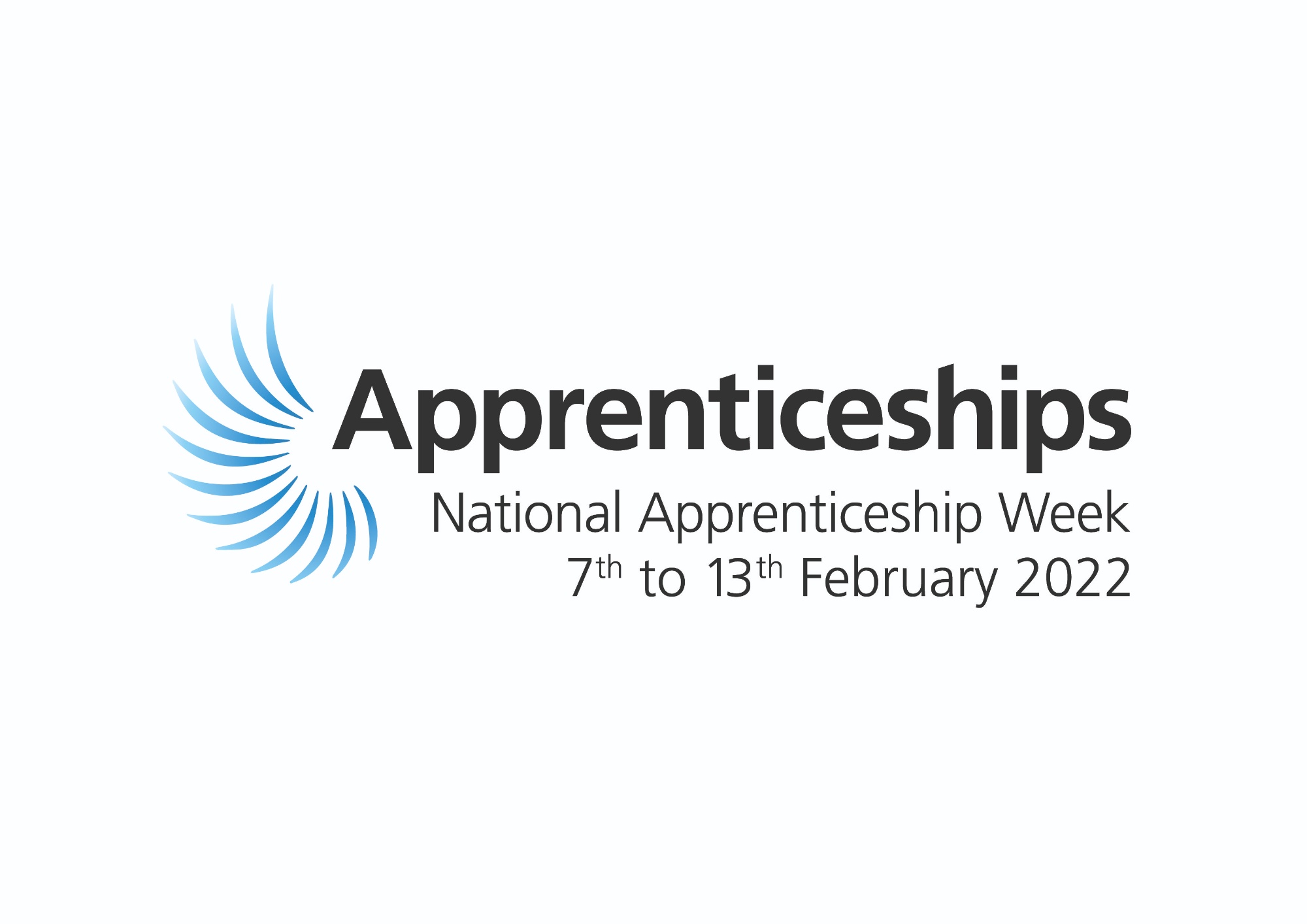 National Apprenticeship Week 2022 takes place from 7th to 13th February 2022. This week brings together everyone passionate about apprenticeships to celebrate the value, benefit, and opportunity that apprenticeships bring.
This year is the 15th annual week-long celebration bringing together businesses and apprentices from across the country to shine a light on the positive impact that apprenticeships make to individuals, businesses and the wider economy.
The theme for National Apprenticeship Week 2022 will be 'build the future'; reflecting on how apprenticeships can help individuals to develop the skills and knowledge required for a rewarding career, and businesses to develop a talented workforce that is equipped with future-ready skills.
For more information on the NAW 2022 click here
LEARN, EARN, ACHIEVE
The Skills Minister, Alex Burghart, has written to students, parents and carers explaining that Apprenticeships give people a chance to learn, earn and achieve and to consider them when exploring your next step. To read the letters in full click the links below:
National Apprenticeship Week - Skills Minister Letter for Students
National Apprenticeship Week - Skills Minister Letter to Parents and Carers

Become an Apprentice
An apprenticeship is a real job where you learn, gain experience and get paid. You're an employee with a contract of employment and holiday leave. To learn more about becoming an apprentice and the opportunities available click here. Alternatively, download the Essential Information Pack.
The Apprenticeships website has a wealth of information for both students and parents and can be found by clicking here.