Junior Maths Challenge Success 2016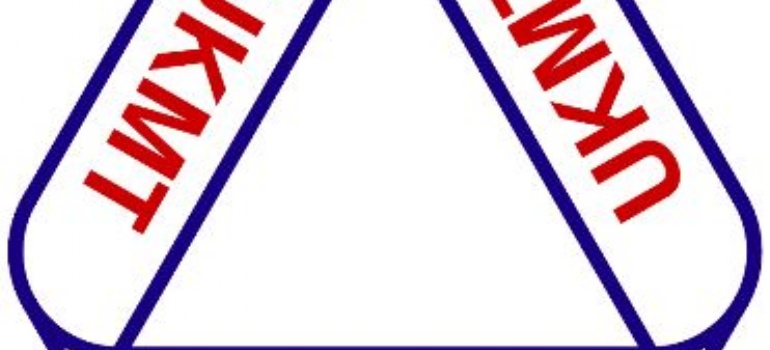 Pupils at St Clements High School have achieved 5 silver and 19 bronzes in this years UKMT Junior Maths Challenge
.Over 250,000 pupils from across the UK sat the Junior Maths Challenge with roughly the top 6% receiving a gold certificate, the next 13% silver and the next 21% bronze.
Year 7
Best in School/Best in Year - Elizabeth Wood
Silver - Elizabeth Wood, Asha Rice, Brianna Lee, Nathan Lomas
Bronze - Meda Vitginyte, Lucas Yeung, Ellie Shepperson, Holly Evans, Keeley Bowyer, Oliver Eveson, Hayden Lawrence, Tom Cazot, Oscar Bullock, Libby Poole.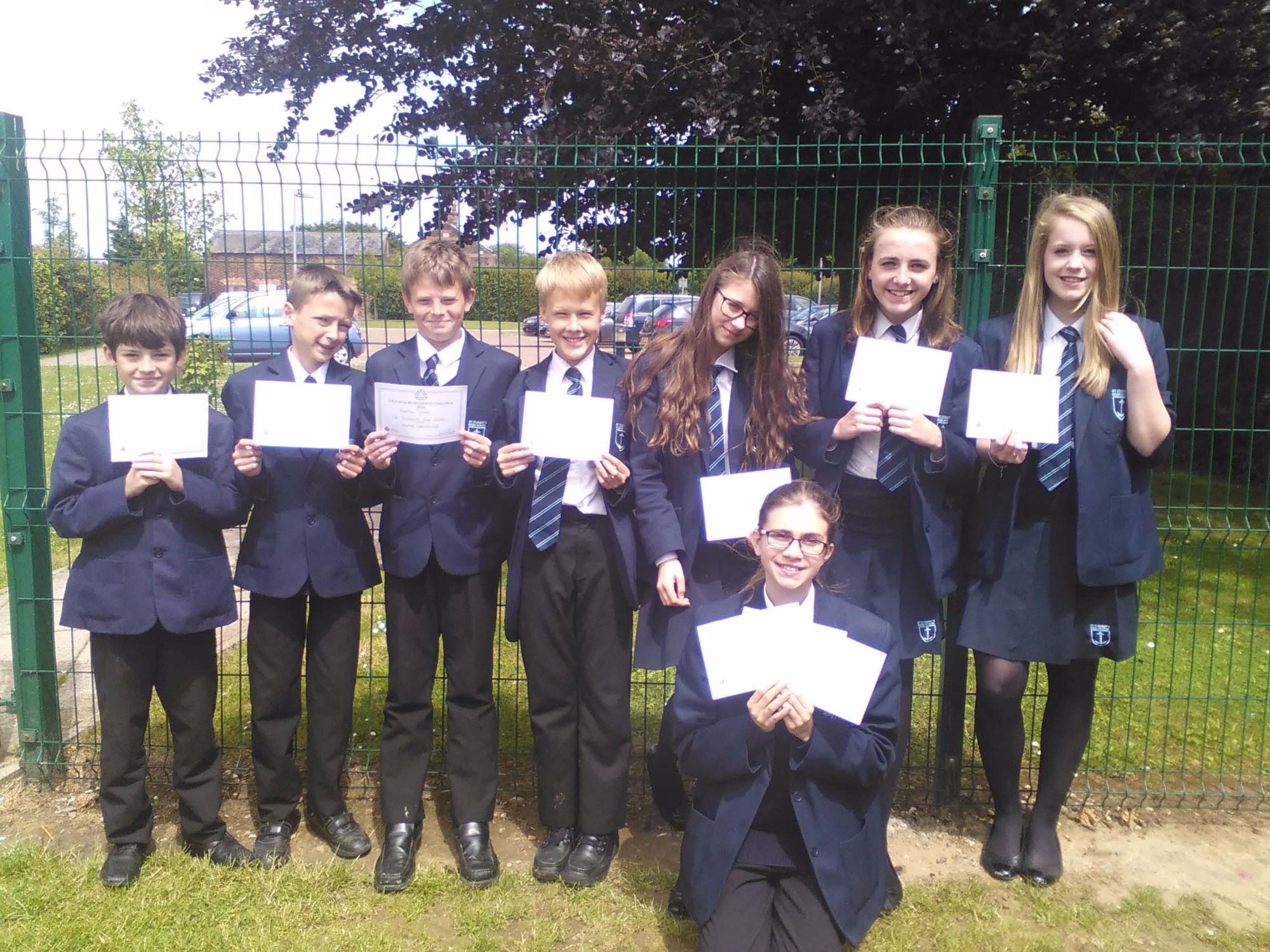 Year 8
Best in Year - Arthur Knight
Silver - Arthur Knight
Bronze - Sophie Watson, Jake Schrier, Ben Peacock, Eloise Rix, Oliver Witting, Tayla Rust, Alfie Wagg, Nicholas Durrant, Robert Fennell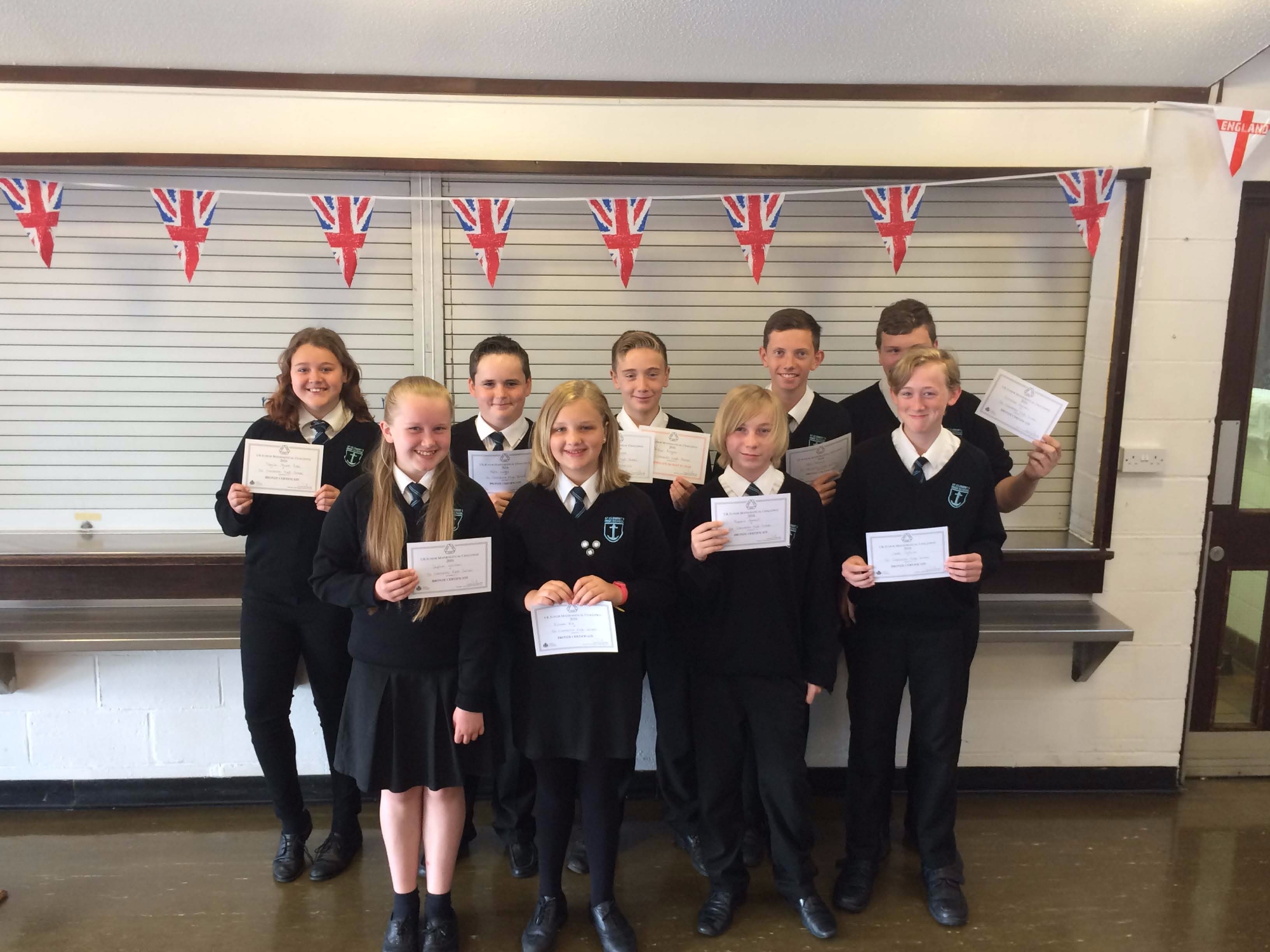 The Junior Maths Challenge is run by the UK Mathematics Trust and supported by the Institute and Faculty of Actuaries. It is aimed at those in Years 7 and 8 and is sat in schools. The UK Mathematics Trust is a registered charity whose aim is to advance the education of children and young people in mathematics.