St Clement's EU Referendum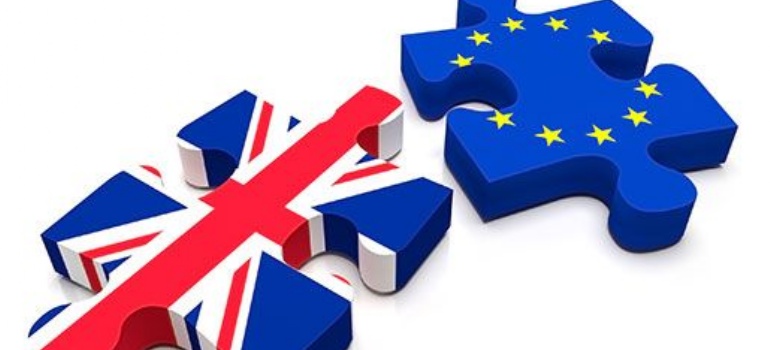 St Clements High is going to the Poll.
On Thursday 23rd June 2016 St Clements High will be holding their very own EU Referendum.
For more idetails about Polling Day and what you should do to make an informed decision the attached poster will give you all the information you need.