West Norfolk Fishing Competition
Congratulations to our two teams who took part in the West Norfolk Angling Competition.
The St Clements High School angling teams were out in force last week and both the A and B teams were excellent.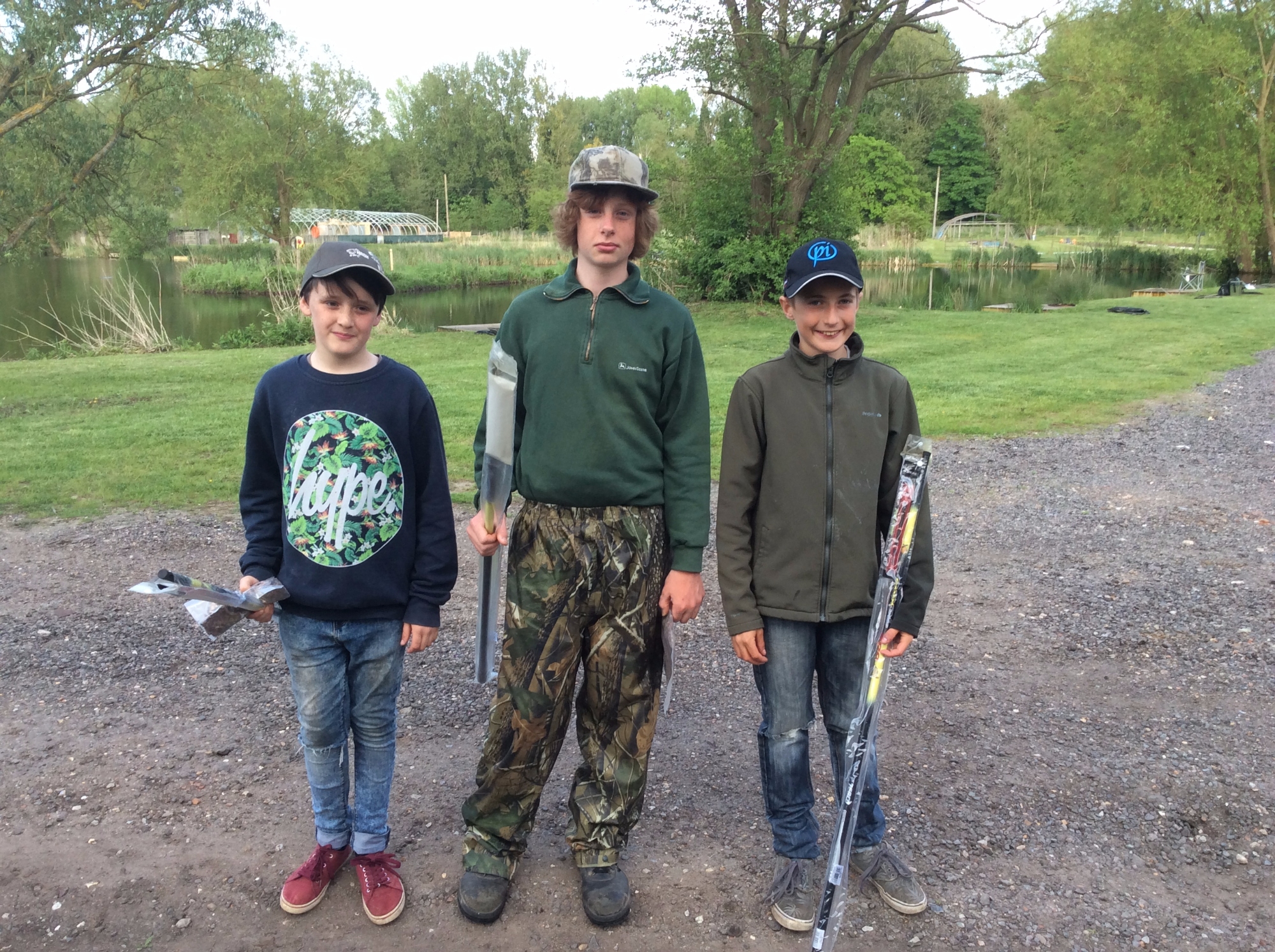 The 'A' team comprising of Will Evans, Liam Wagg and Alan Barwood won the West Norfolk Competition and will now progress to the county final on 23rd June.
The 'B' team, Lizzie Whitehouse, Arthur Knight, Kieran Woolard, finished 4th

Liam took the title forthe biggest individual catch and Will had the second highest.
Well done and congratulations to all those that took part.