Art Exhibition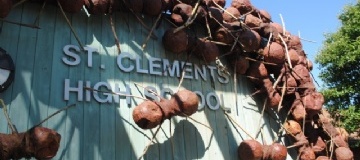 On Tuesday 30th June St Clements High School presented their annual Art Exhibition which was attended by the Deputy Mayor and Mayoress David and Linda Whitby.
They were very impressed with the art on display which was produced by students in all year groups. The evening was very well attended and the 'Ants' attracted lots of attention ... the installation created by our Year 7's based on the work of Rafael Gomezbarros. The 'Ant's' represent, the plight of millions of refugees and immigrants that are displaced all over the world.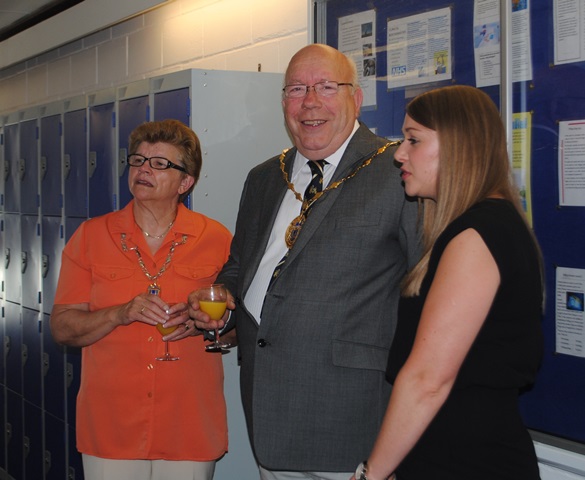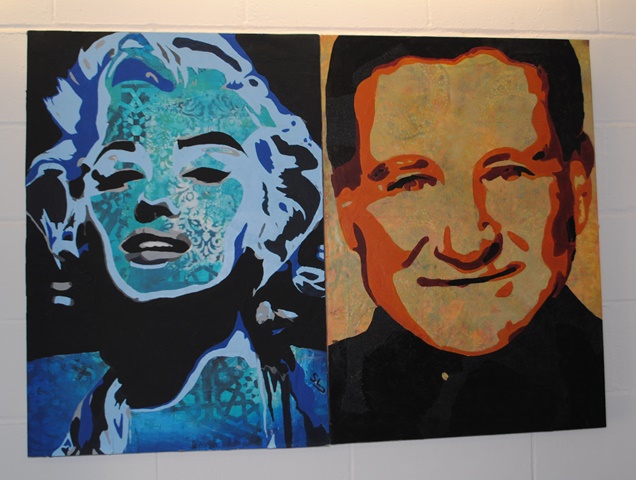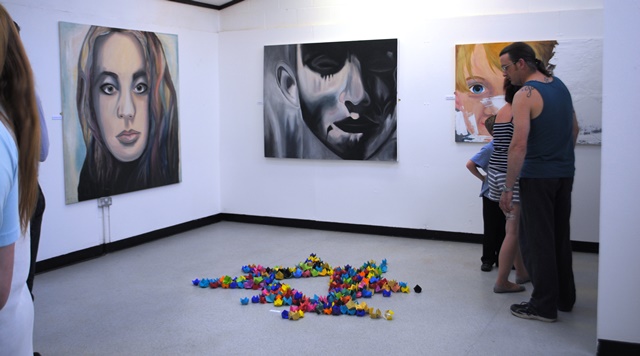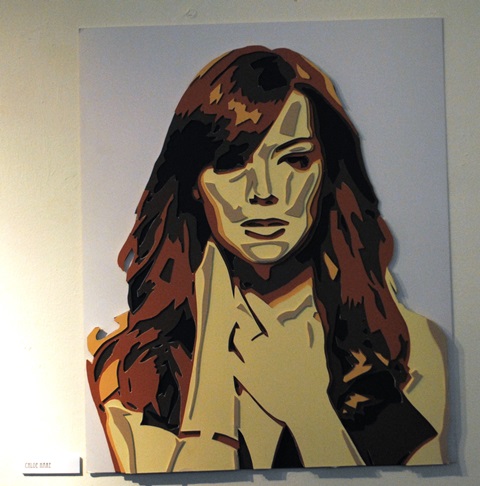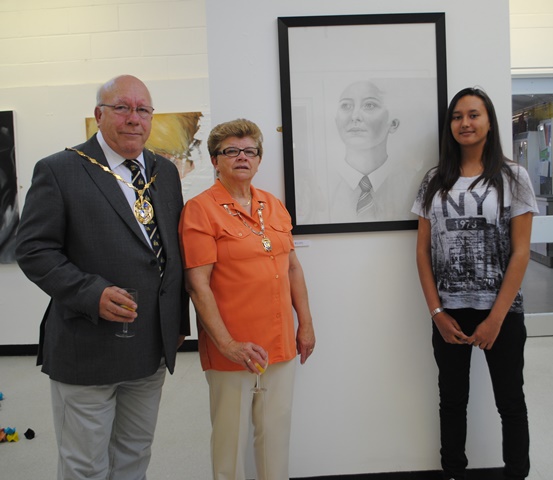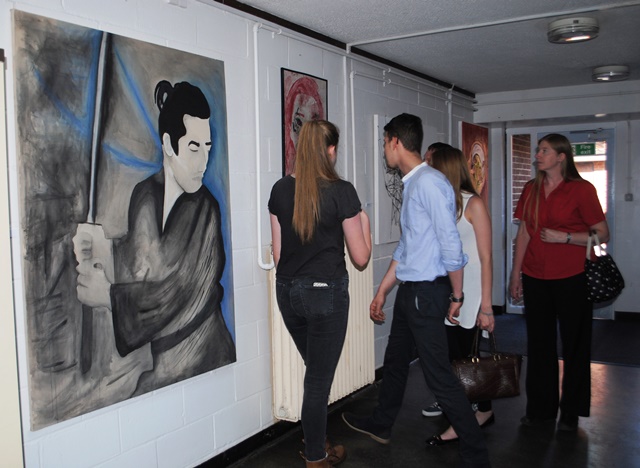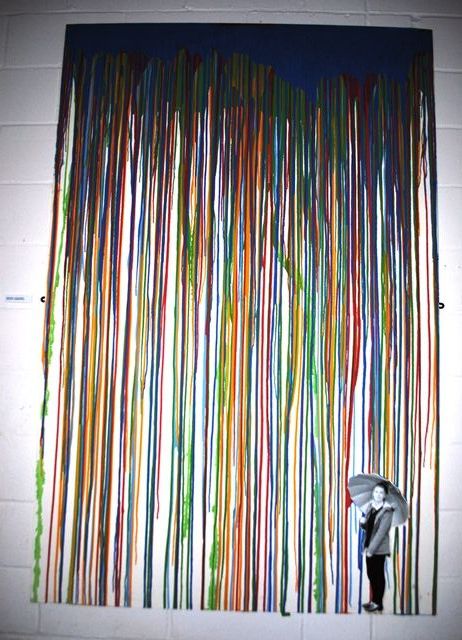 View our Gallery for more images.