Stars of the Week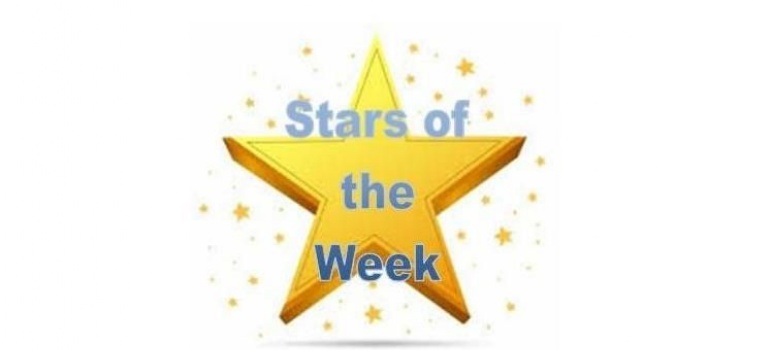 Congratulations to this weeks Super Stars!
Well done to this week's Year 7 and 8 stars.
Year 7
Sunny - An improved attitude to learning. working and trying much harder in lessons. well done Sunny
Year8
Aaron S - Fantastic attitude to learning in science. a superb understanding of the subject and a pleasure to teach.
Charlotte B - A fabulous and well presented percentage booklet made. A super attitude to learning, keep up this great work.
Keep up the good work!