Stars of the Week!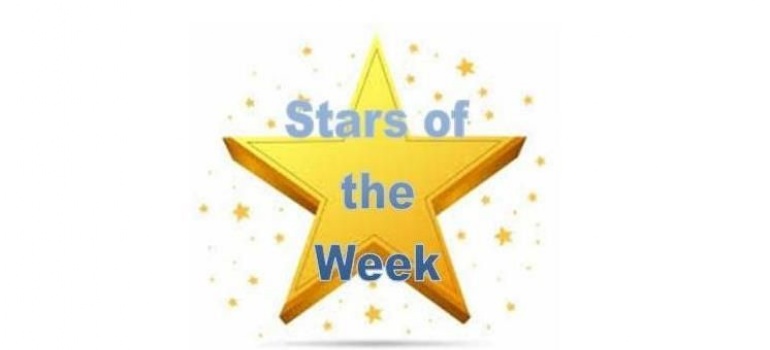 Well Done to this weeks Super Duper Stars!!
Well done to this weeks stars and what an excellent start to the new term.
Year 7
Bobby- always has a smile and works hard in lessons
Year 8
Sophie B
Jake
Sophie H
For moving up to set 1 after putting in excellent dedication to your work.
Congratulations to all of you!