Revision Hints and Tips for Year 11's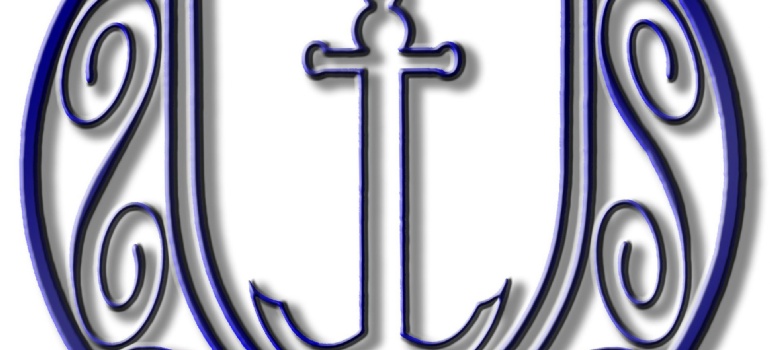 Are you in Year 11 and need some help with your revision? Then read on.
Mr Modica has found a fantastic website that can help you with your revison. It contains past papers. markschemes and examiners feedbacks as well as some handy hints and tips on how to revise for your pending exams.
To access the site click here.
Good Luck!