Year 8 Achievement Assembly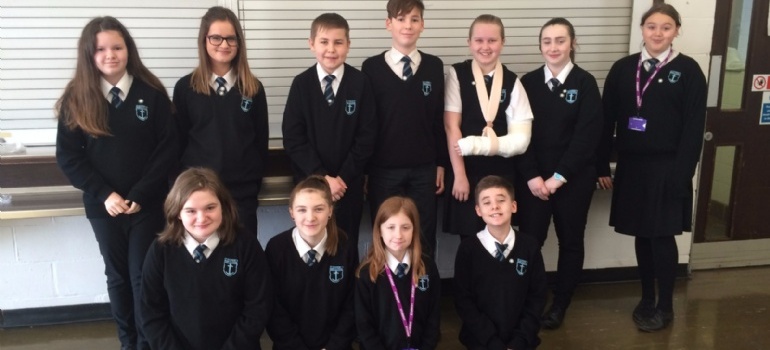 Congratulations to those awarded gold and silver badges for the highest achievement point totals.
During the Year 8 Achievement Assembly the students shown in the photo were awarded silver badges for achievement. Emily.H is our first student to be awarded a gold badge, having the highest achievement point total in the whole school.
Congratulations and Well Done to all!