SMHW Need to Know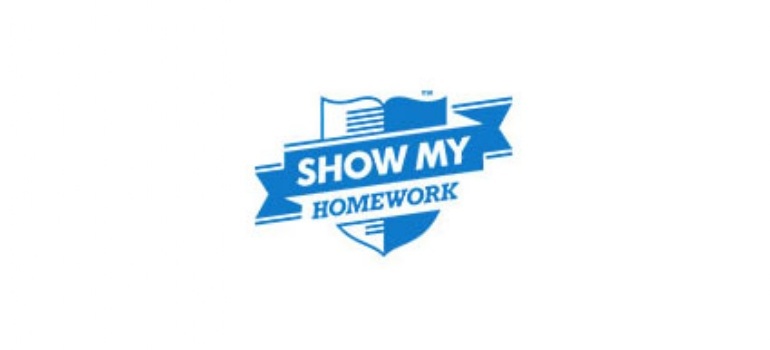 Make sure you know all the benefits of Show My Homework - download the app today to keep up to date!
Download the SMHW app and keep connected! The ease-of-use and accessibility gives students a clear picture, allowing them to prioritise their workload and stay organised using their personalised calendar, to-do list and email reminders.
For parents who wish to take a more active role in their children's home learning, they can by having their own Show My Homework account. We've given 'power' back to parents. They can now take a more proactive role in driving homework prioritisation, keeping tabs on homework without being intrusive.
See our '8 Things you need to know' poster attached or go to our Show My Homework page.
Need more information, please see Mrs Towle