Stars of the Week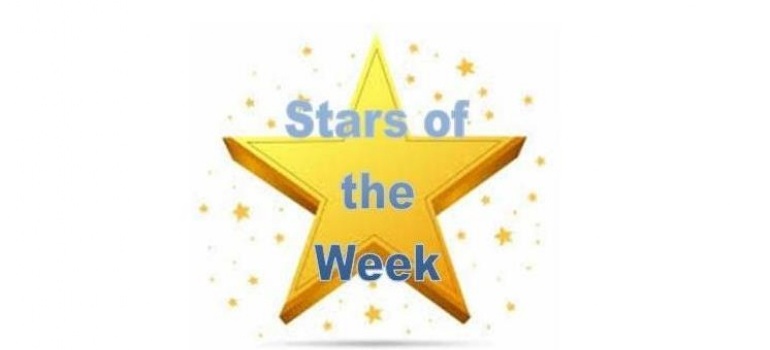 Well done to our first Stars of the Week in the new term !
Year 7 - Ryley Dale, super attitude to making 2016 a really good year, by working hard and always trying your best, keep up this excellent attitude Ryley!
Year 8 - Olivia Tubby and Brandon King - Fabulous ATL's an amazing improvement. Well done! Keep up this superb work.