Stars of the Week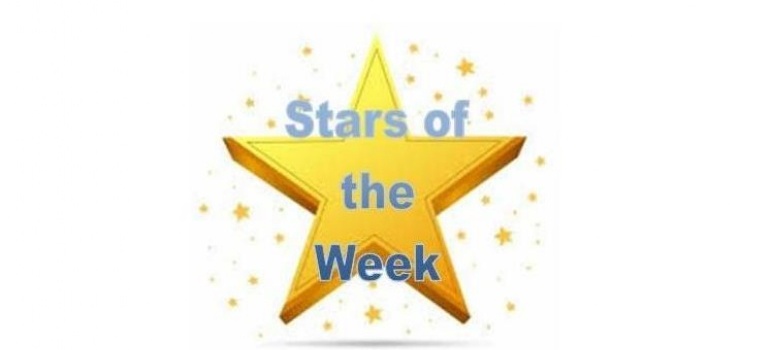 Congratulations go to our fabulous stars of the week!!
Year 7
Elizabeth C - Gaining more confidence in maths and believing in yourself more, keep up with the good work. Well done.
Year 8
George B, Daniel C, Alfie F, Tom H, Jordan W, Harvey K, James N, Lewis P, Alfie R, Kieran S,
Brandon S, Todd S, Callum W and Joe W - Humanities 8 set 5 nominated by Mrs Wood, Mr Modica and Mr Townsend. Always lovely, enthusiastic, hardworking, polite and an absolute pleasure to teach, they would teach you happily everyday.