Best Secondary School of the Year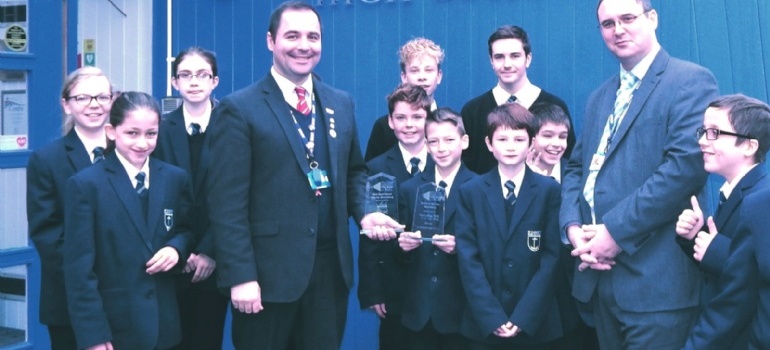 We were voted the Best Secondary School of the Year at the Lynn News Education Awards!!
We were delighted to win the Lynn News Secondary School of Year Award. We have improved our GCSE results for three consecutive years and this year achieved the highest GCSE results in West Norfolk with many subjects recording their best ever results. We understand nominations for the award praised the level of pastoral care provided as well as the academic support students receive. The Headteacher Mr Willingham said "It is a great boost for all staff to know their hard work has
been so publicly recognised. We are very proud of our school and very proud to win the award. We have fantastic students and we have received great support from parents. Thanks must go to the West
Norfolk Academy Trust for the support and challenge they have provided"
The Most Inspirational Secondary School Teacher of the Year Award went to Mr Modica -Congratulations, we understand he received multiple nominations and he was thrilled to win.
View our News Page for more information