Stars of the Week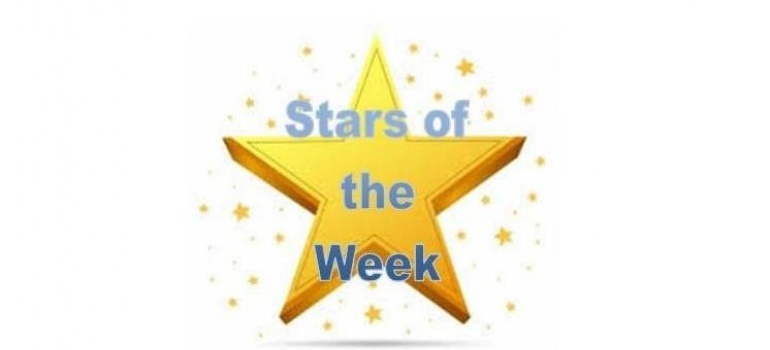 Congratulations to our fabulous Stars of the Week
Year 7
Jonas Beck- Representing the local community by being part of the remembrance Sunday service in the village. Well done Jonas.
Cerys Brooks- Supporting other students after school to help them in their learning. Well done Cery's.
Year 8
James Cooper- Excellent result on your Geography crime test, keep up this super work.
Alicia Larosa- Participated in the rotary young chef of the year and came 3rd, wow, well done Alicia.