St Clement's best ever GCSEs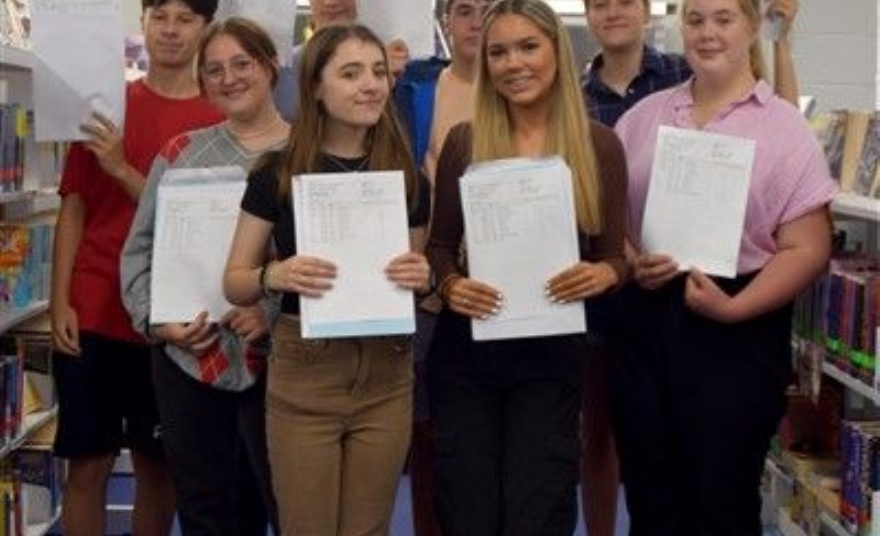 Students celebrated our 'best ever' GCSE results, despite their education having been disrupted by the pandemic. Some 66 per cent of our Year 11 students achieved a level 4 grade or higher in English and maths.
Headteacher Nigel Willingham was delighted with the results. "We are absolutely thrilled to have achieved these results after such a disrupted period of time,' he said. "It is testament to the hard work and commitment shown by both staff and students."

As well as English and maths, many other subjects across the school achieved outstanding grades, including science, history and religious studies, while arts subjects also performed exceptionally well, with outstanding results attained by students in art, photography and drama.

"We are extremely proud of our students, who are a great credit to their families and our school," added our Chair of Governors, Malcolm Wood. "The teachers have worked tirelessly throughout a difficult year, and it's great to see everyone's hard work so well rewarded."