Rotary Young Writer Competition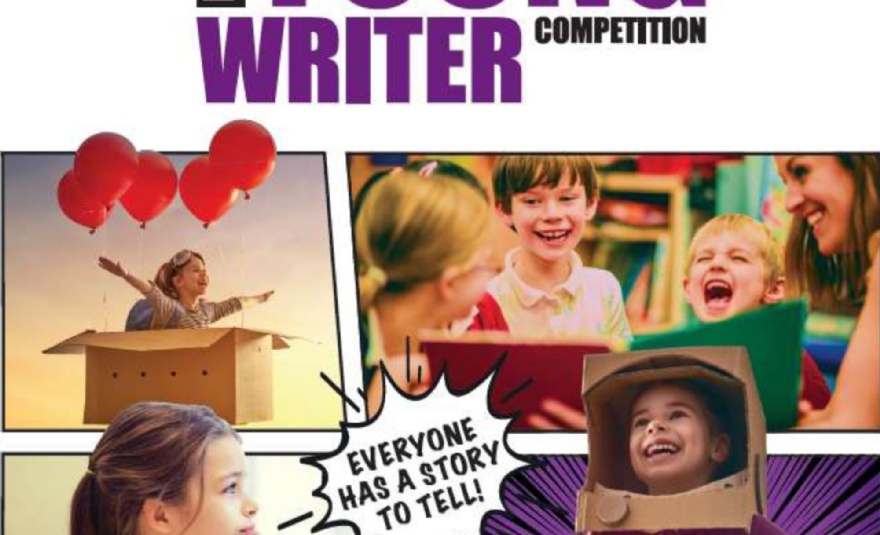 Calling all young writers....let your imagination run wild, and get creative with the written word by taking
part in the annual Rotary Young Writer competition.
The Rotary Club have released their latest competition, focusing on young writers. This is open to all ages (7-17 years). They have challenged you to write a story/poem with the theme of Environment. If you would like to find out more please attend a session in the library at breaktime on Thursday 20th January.
Please click the links below for more information:
St Clements High School Rotary Young Writer Competition Information