Students skip into summer challenge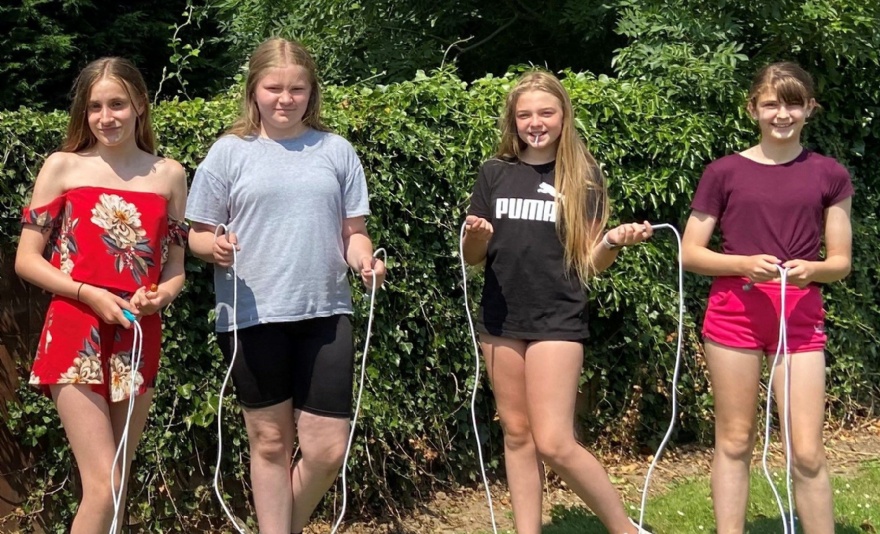 Our school has taken a novel approach to helping students increase their wellbeing over the summer break.
All of our Year 7 students have been given skipping ropes and the challenge of learning a new skill while increasing fitness and wellbeing levels over the holidays.
The novel initiative has been launched after a drop in wellbeing levels over the last year, which was particularly difficult with the pandemic, isolation and home-schooling.
While a skipping rope is not going to solve all the problems created by Covid, we hope that students will be able to use this opportunity to develop a new skill and ultimately have fun and enjoy themselves.
Skipping is an on-trend cardio workout. Instagram and TikTok feeds are filled with people dancing or doing tricks with their skipping ropes. We hope this initiative gives our students the opportunity to develop their skills while gaining the benefits from exercising and pushing themselves to complete weekly tasks.
The challenge will run right through the summer holidays and our students will be given the chance to showcase their newfound skills when they return to school in September.