Stars of the Week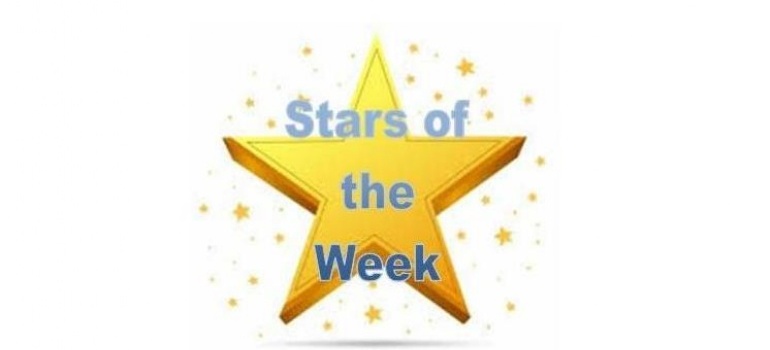 Congratulations to our Stars of the Week - Well done and keep up the good work!!
Year 7
Elizabeth Wood - Wow, well done! 8 goals scored in a netball competition, you have also shown dedication and commitment to your work in drama.
A Wonderful start to high school.
Brianna Lee - Super helpful in English and always striving to do better. Fabulous determination to do well
Asha Rice - Delivered a fantastic speech for our Yr6 Open evening. The speech was read with confidence and passion and a delight to listen to.

Year 8
Aylin Gathercole - Well done Aylin for getting the highest mark in your year group in a recent RS assessment. What a super achievement.