House Music Competition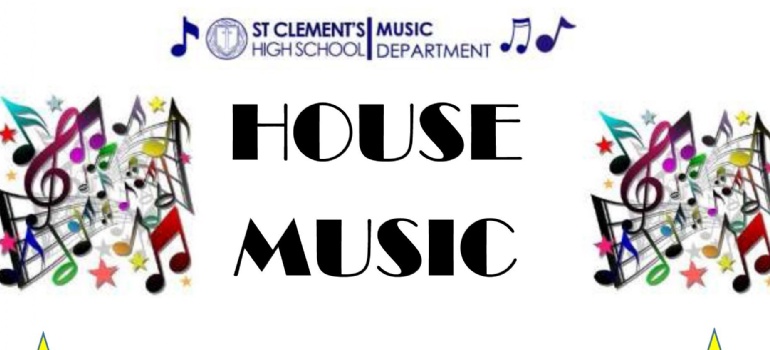 SOLO STARS - It's your chance to shine!
This is the first of the House Music competitions this year, and we'd love to see what you can do. The challenge is to video yourself either singing a song or playing an instrument.
Please upload your videos to music@stclementshigh.org.uk by Monday 2nd November 2020
Achievement points will be given for all entrants and there will be prizes for the winners.
Which house is going to win?