Transitioning to Year 6...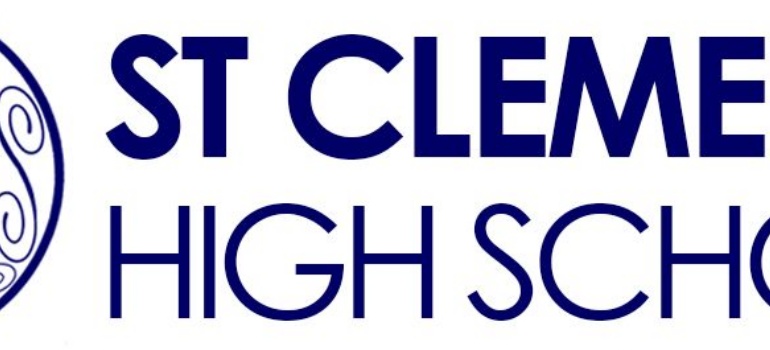 Are you joining us in September 2020? Were you unable to join in the live Q&A session on Thursday 8th July?
If the answer is yes, or you are looking at selecting St Clements High School in the future, please click here to view the latest information on what happens when Year 6 students transition to Year 7.