GCSE Results Day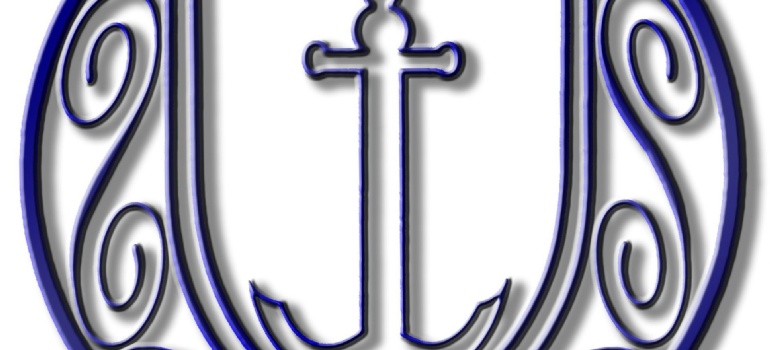 Thursday 22nd August 2019
Results will be available for collection from the dining hall from 9am until 11am.
For students unable to collect their results personally, there are two options available:
Exam results on the day:
Students can arrange for a member of their family or a friend to collect the envelope on their behalf. This person must bring an Exam Results Collection Request form with them, completed and signed by the student, giving their permission.
Results Collection Request form
Exam results posted:
Results not collected on the day will be posted to students' home address.
If you have any queries please speak to the Exams Officer (Miss Rice) or contact her by phone: 01553 828648 ext 214 or email: m.rice@stclementshigh.org.uk