St Clement's High School perform 'BLACKOUT' by Davey Anderson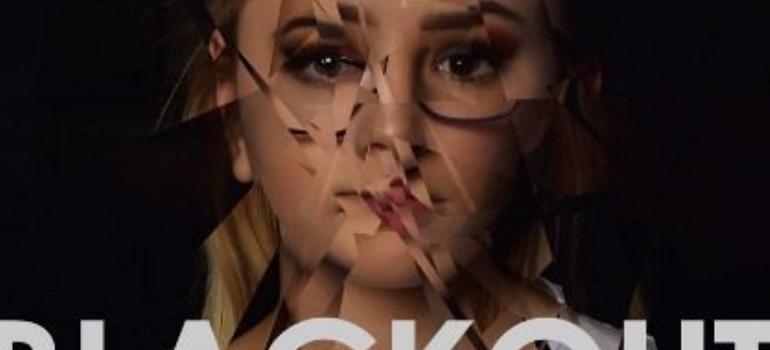 St Clement's High School performance of 'BLACKOUT' by Davey Anderson is on Tuesday 23rd of April at the Arts Centre, King's Lynn at 7pm
The performance is under an hour long and it would be wonderful to have as much support from the trust community as possible!
13 of our very wonderful Drama students from years 9 & 10 have been working very hard to create the piece and deliver a performance that is both challenging and thought provoking.
The play includes a large amount of physical work that has been predominantly created by the actors, after having spent a day with the amazing theatre company, Frantic Assembly.
The play is based upon the true story of a 15 year old who was arrested for attempted murder and retraces the story through a series of flashbacks.
The cast would love to see you there! Make a night of it!
https://www.kingslynncornexchange.co.uk/whats-on/theatre/blackout/
Box Office: 01553 764864