Dahlicious Dress Up Day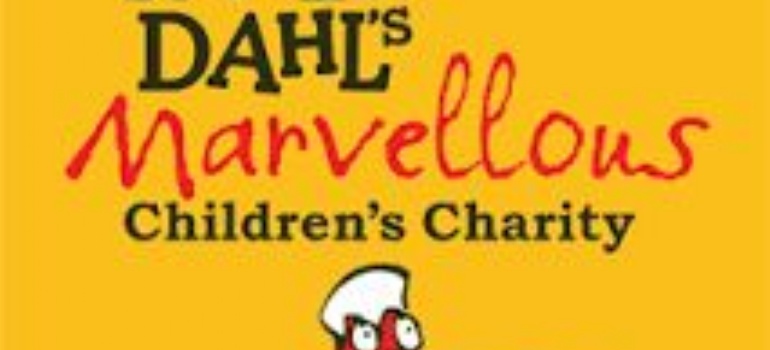 In September 2018 pupils took part in the Dahlicious Dress Up Day to raise money for the Roald Dahls Marvellous Childrens Charity
The Dahlicious Dress Up Day is part of Roald Dahl Day celebrations. Schools and groups across the globe dress up as their favourite Roald Dahl hero, hold a party, and donate their marvellous money to Roald Dahl's Marvellous Children's Charity.
This event is held to celebrate the world's number one storyteller and raise money to provide the best possible healthcare for seriously ill children in the UK.
St Clements High School raised £63.00 for this worth while cause and received a certificate thanking them for their donations.