Christmas Holidays - End Of Term Arrangements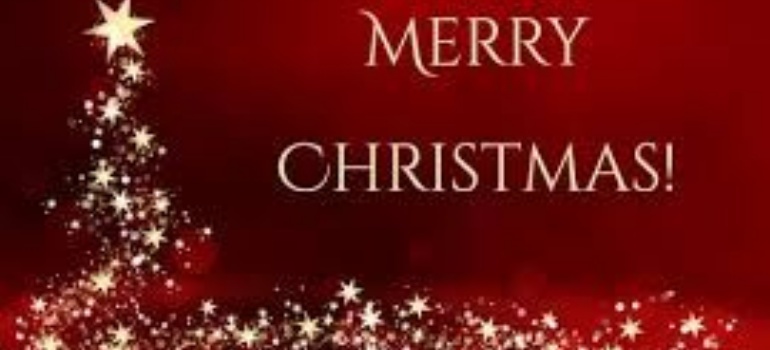 Details for the end of the Autumn Term and the beginning of the Spring Term in January 2019.
Our last day of term is Tuesday 18th December 2018. In a break with tradition we will NOT be closing early but will instead remain open until our usual time of 3pm. Unfortunately changes to bus contracts mean the majority of our buses cannot now operate an earlier time service.
On Thursday 13th December, There will be a traditional Christmas meal of turkey, stuffing and all the trimmings, including Yule log. Christmas Festive Grab & Go snacks will also be available. The cost of the Christmas "meal deal" will be £2.20. There is no need to book in advance.
There will be a "Christmas Jumper Day" for charity on Friday 14th December. Students will be able to wear a Christmas jumper to school for a donation of £1.00. All proceeds will go to 'The Big C' who are a local charity which supports people with cancer in Norfolk and Waveney. Please be aware that all other items of school uniform are to be worn as normal.
School will re-open again on Thursday 3rd January 2019 for all Year Groups.
We would like to take this opportunity to wish you all a very Merry Christmas and a Happy New Year!