Ski Trip 2016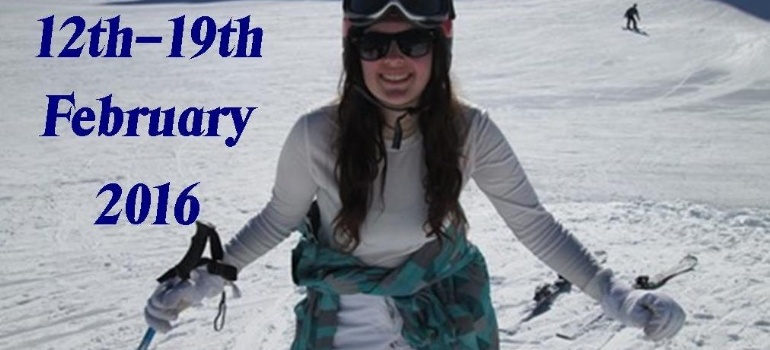 A skiing and snowboarding trip on 12th to 19th February 2016 is being organised by Springwood High School and is open to all Year 10 and 11 pupils at St Clements
This year we have chosen Lofer in Austria. Lofer is a fantastic resort with direct access to 30km of downhill skiing, with 14 individual pistes, served by 18 ski lifts so should suit all the needs of our groups. We will be staying in Hotel Kirchenwirt, Unken which looks very appealing! It is 10 minutes to Lofer ski area; the ski school has had great reviews and is really progressive for groups and not too busy, even at half term.
If your child would like to take part in this trip please view the attached letter for more information and return your confirmation as soon as possible.
It's a fantastic experience!!