Year 6 Open Days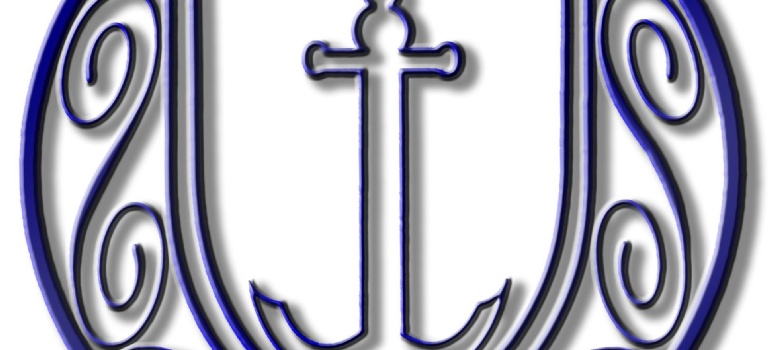 St Clements High School will be holding their Year 6 Open Day on Thursday 4th October 2018
The Year 6 open evenings are for prospective students who are preparing to transition to High School in September 2019.
Daytime tours will be held at 9.30am or 1.15pm. if you are interested in attending then please contact the school reception on 01553 828648 to book a place.
Evening introductory talks will also be conducted on Thursday 4th October at 5.30pm and 6.30pm, no booking is required for these, you are welcome to turn up to either of the sessions.
We look forward to seeing you!