Paralympian inspires St Clement's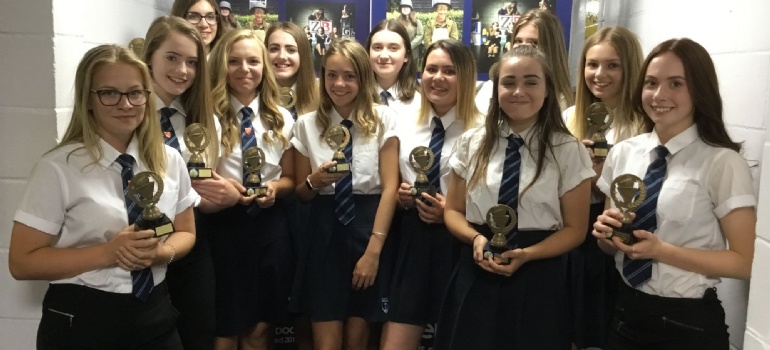 Paralympic track and field athlete Sam Ruddock gave an awe inspiring speech at the culmination of the PE Presentation Evening at St Clement's High School last week, which was also attended by the Deputy Mayor.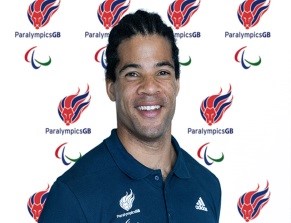 Sam presented awards to students who had competed in a wide range of sports. As well as presenting certificates and trophies Sam also awarded half and full-sporting colours to those students who had represented the school in multiple sports. Mr Osler the Head of PE explained "Students who earn their full sporting colours were presented with a Sports Leader tie which they are entitled to wear instead of their usual school tie."
The 28 year old former sprinter, who is currently in training for the 2020 Paralympics gave a high energy performance as he talked the audience through his early life and his entry into sport, explaining that doctors predicted his cerebral palsy would confine him to a wheelchair. Headteacher Mr Willingham said "This is St Clement's ninth annual sports presentation evening and it's been great to have a Sportsman here with such a terrific message for our students, we are all extremely proud of their achievements."
To see more photos from the event click here.