St Clement's High School Prom 2018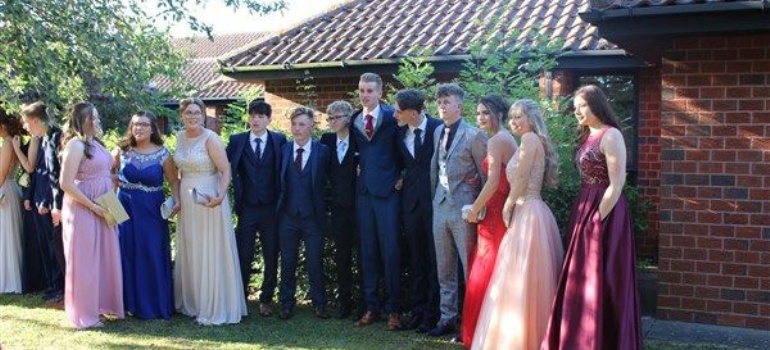 On Friday 22nd June, St Clement's high School celebrated the end of their time at high school with an amazing evening at the Town Hall.
The students arrived at St Clement's in an array of vehicles and glamorous attire, they were then transported to the Town Hall to celebrate in style. The students really enjoyed it at the Town Hall with Jak Ropa disco and PhotoBooth http://www.wellsyjayphotography.co.uk/photo-booth/4590154325
To view more photos of the event click here.
More photo's from the Prom can be seen in the Lynn News by clicking here and the Lynn News Photographer, Adam Fairbrother, has published those taken on his website, you can view these by clicking here.