RAF 100 - Needs Your Help!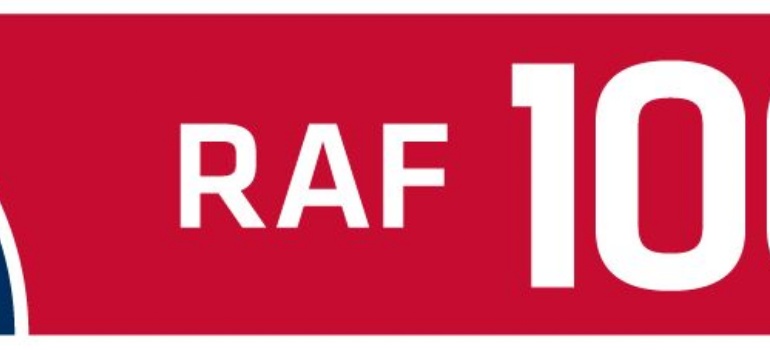 The Art and Technology Department has been asked by the RAF to help celebrate the 100th Anniversay of the RAF in 2018.
We are designing and painting a 4ft fibre glass sculpture of the Tornado, which will be part of the Heritage Arts Trail in the summer of 2018, and it has been decided to paint this using nail varnish.
To enable us to do this we require donations of any colour nail varnish.
If you are able to help us then please send in your donation of nail varnish to the schools Art and Technology departmentd by Friday 24th Novemeber 2017.