Ofsted 2017 - "This is a Good School"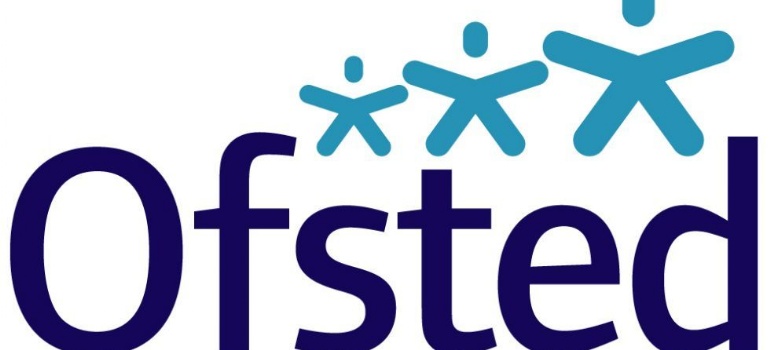 Following the Ofsted Inspection in January the school received a 'Good' grading.
Headteacher Nigel Willingham said "We are all thrilled to have received a Good grading from Ofsted, I am immensely proud of our students and staff, their hard work has made this possible. St Clement's has been on a long journey to reach this point, but the dedication and shear hard work of the staff coupled with the high level support and challenge provided by the West Norfolk Academy Trust has proved a winning combination."
To read the report please click here.