Enterprise Day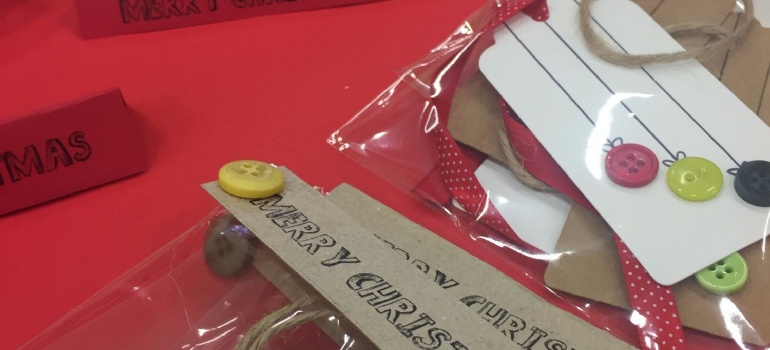 On Friday 9th December year 9 students took part in an enterprise day.
They worked in groups to produce products to sell at a christmas fair. Products included Christmas cards & tags, Candles, confectionary and decorations. The fair was held at the end of day and staff and students purchased the products made.
In total students raised £326-85 for charity. This has been donated to Shelter.