Year 7 Geography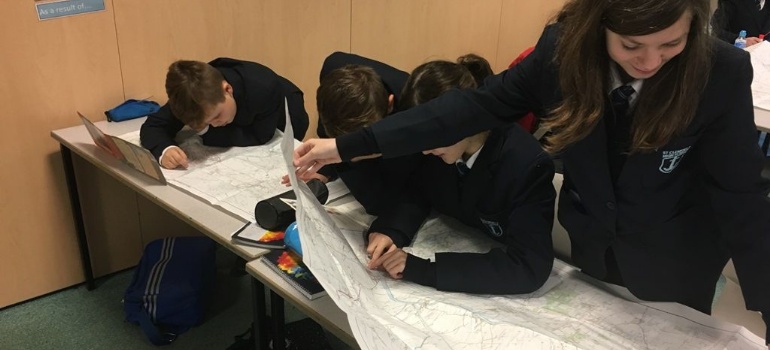 Year 7 have been studying Contour Lines and OS Maps as part of their lessons.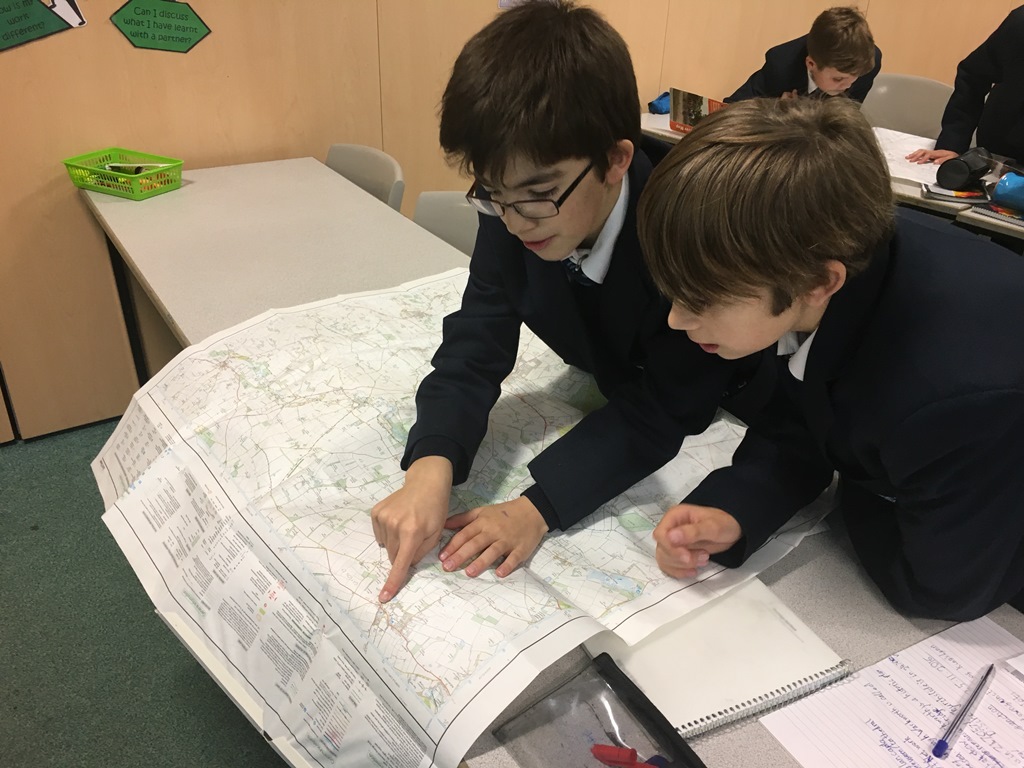 This week students in Y7 set 1 Geography class have constructed mountains to understand contour lines and have used OS Maps to solve the mystery, "Is King's Lynn a port or market town?"
All students enjoyed examining their local area on a OS map, some even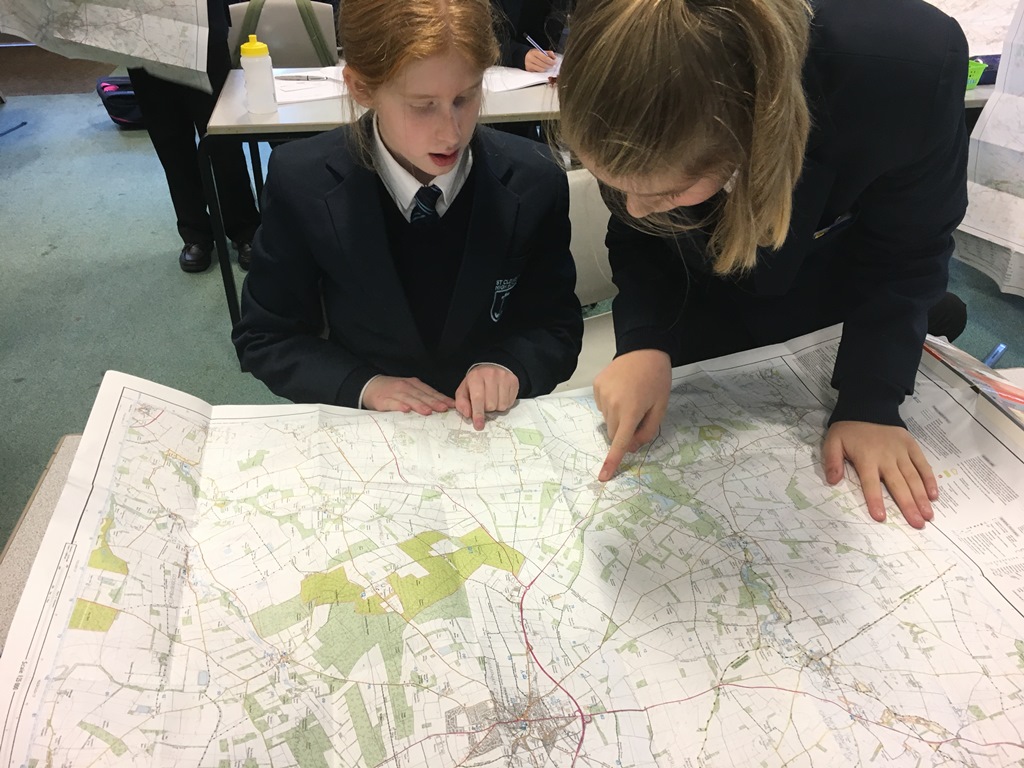 found their own houses, but certainly didn't enjoy folding them away!!
As for solving the mystery .... the verdict is still out!