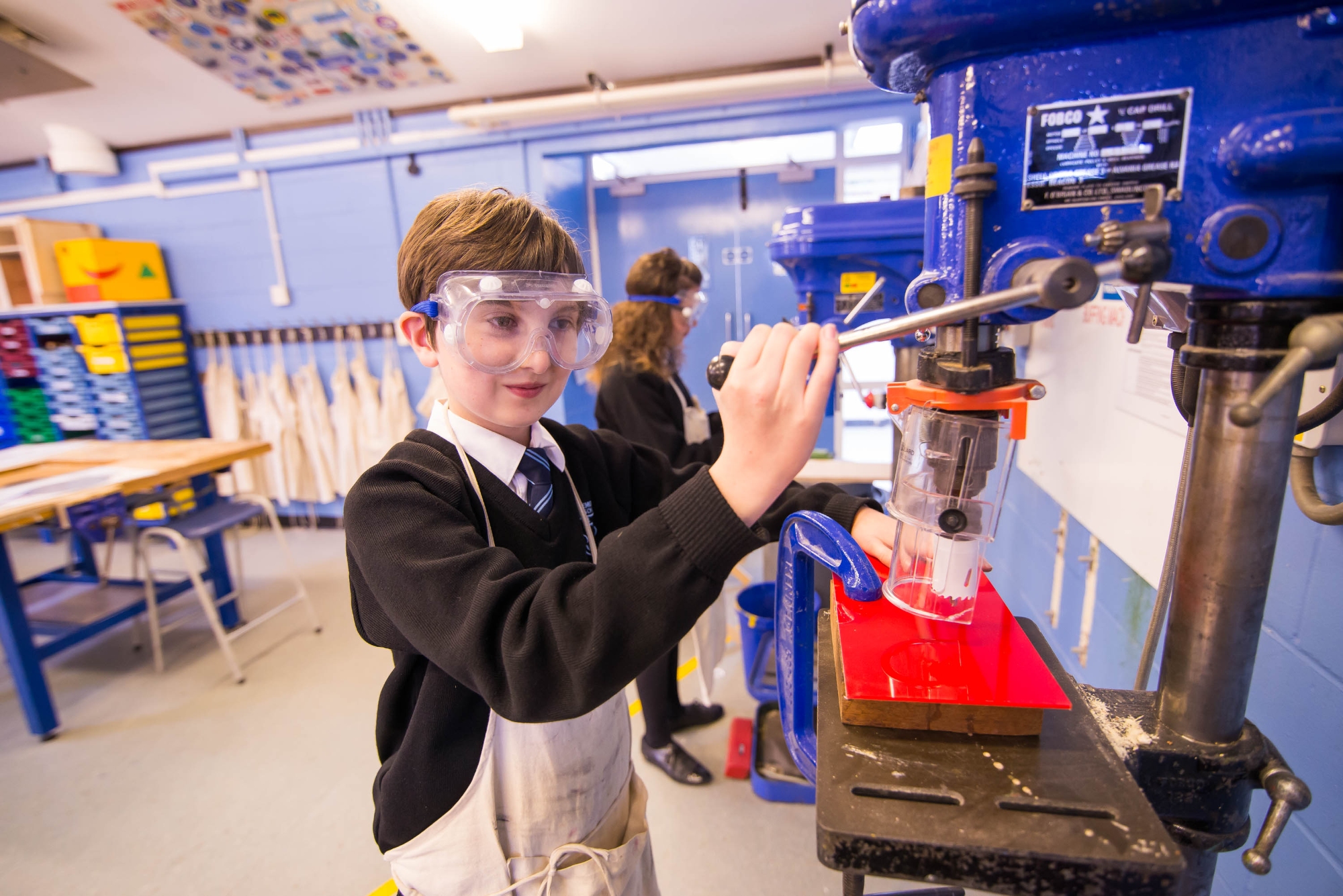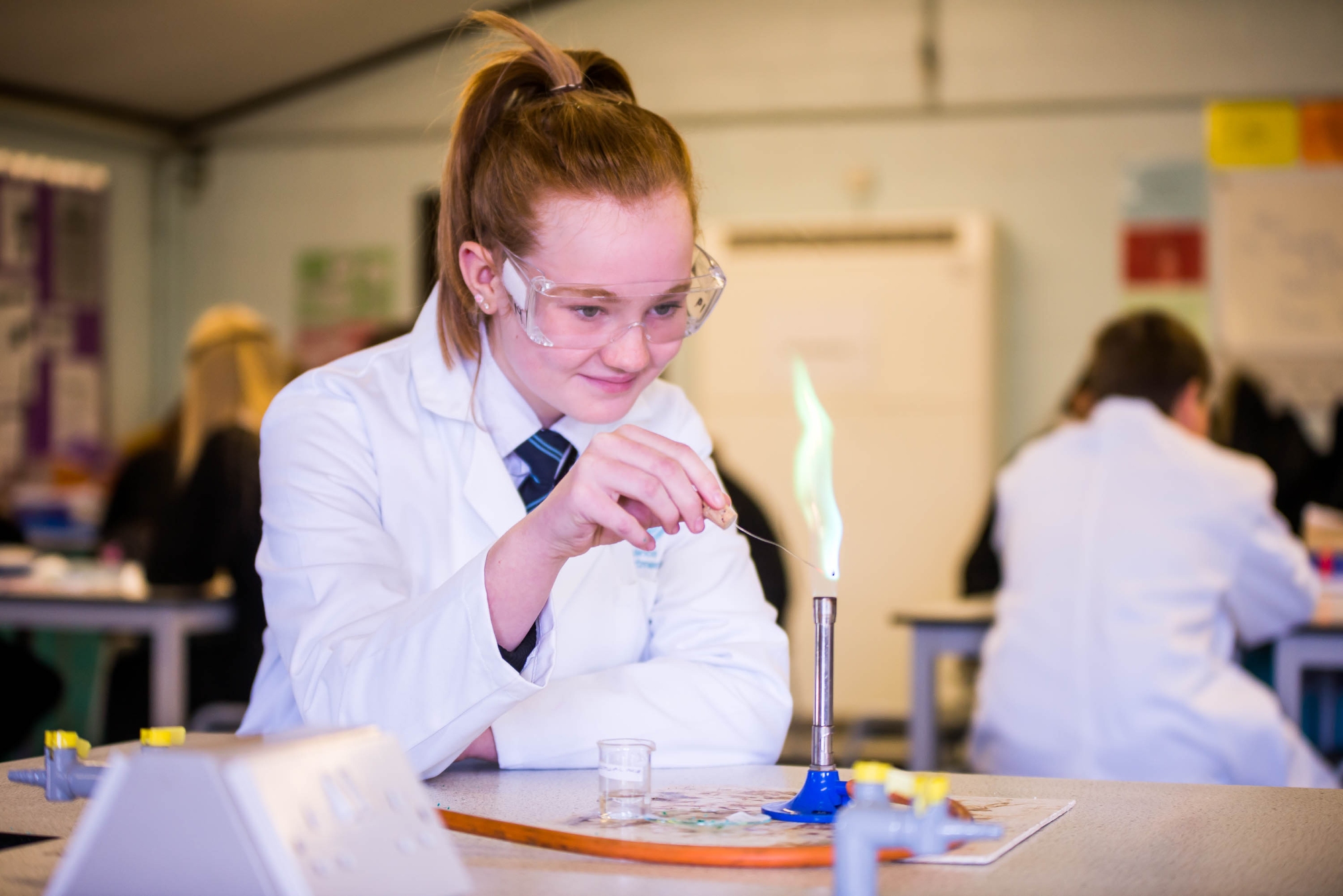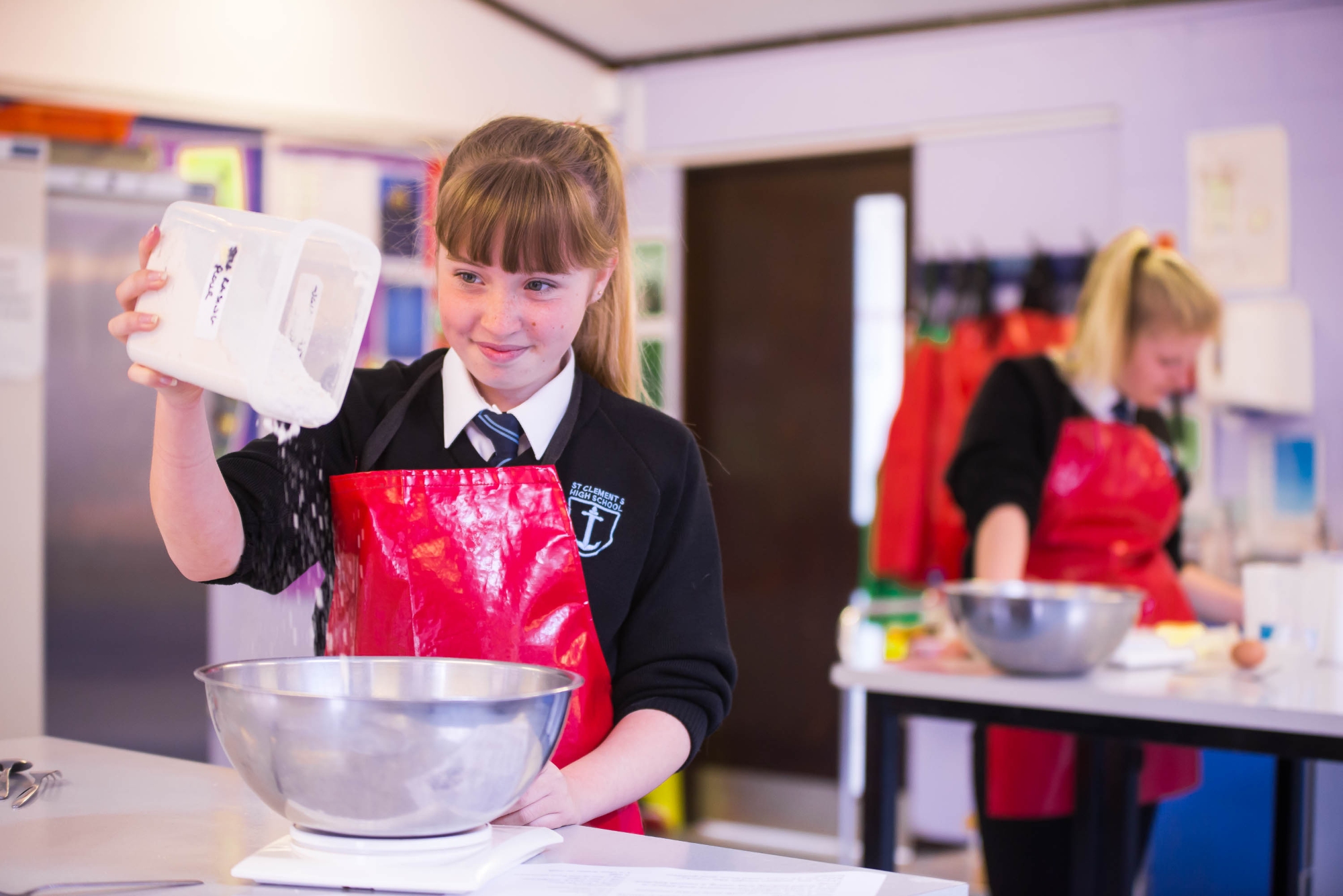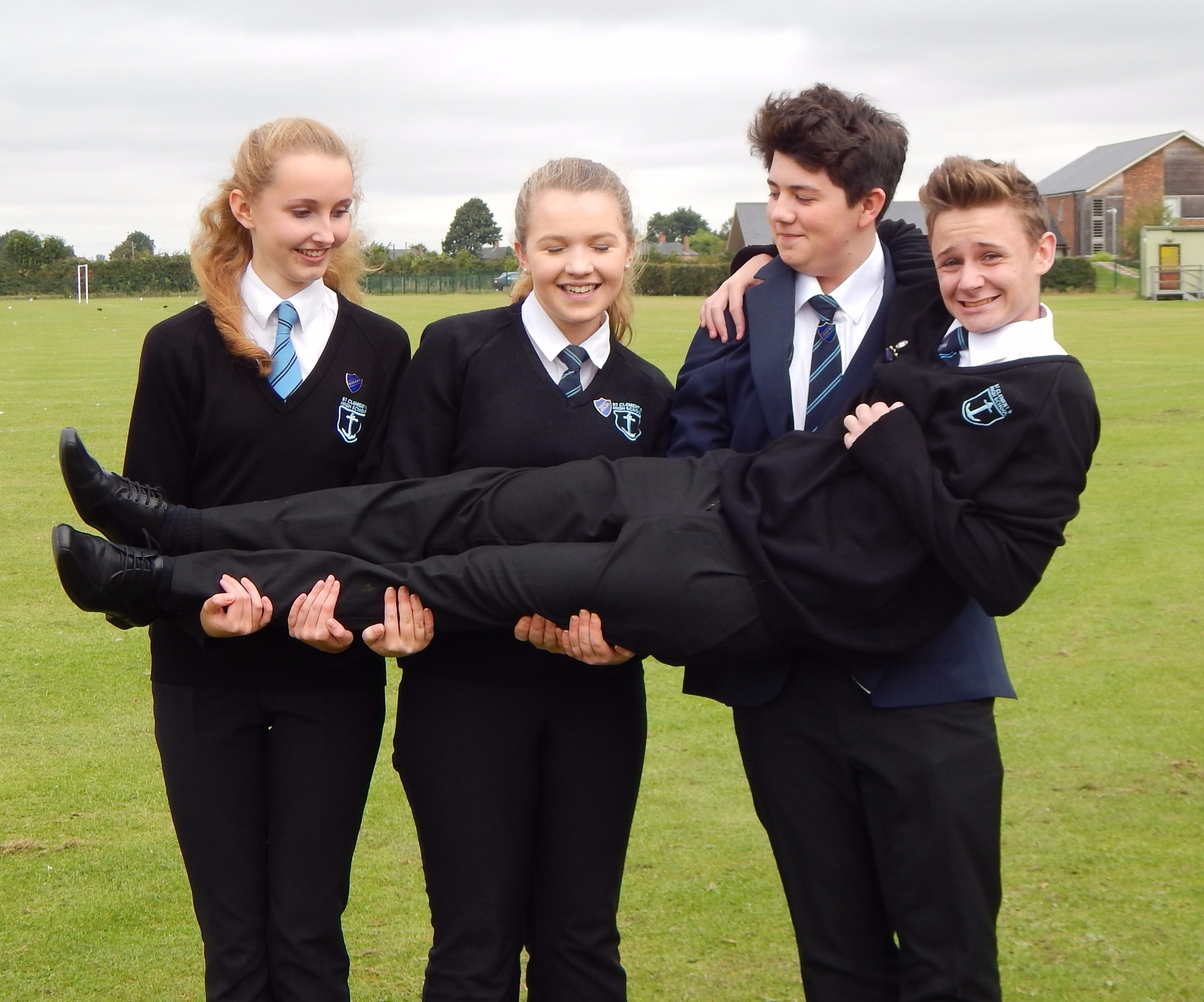 St Clement's High School has a strong focus on student achievement and progress. We want every student to have the best life chances possible and know that this starts with a great set of qualifications.
This year saw the school gain its best ever GCSE results for the second year. Now over 60% of the students gain 5 good grades including English and Mathematics. The school will continue to work relentlessly to ensure we challenge and support our students to achieve the very best possible year on year.
We have a high expectation of both our teachers and our students. We set challenging targets for all and support each other to achieve them. We work hard to accurately monitor the progress of students, celebrate achievement and progress and intervene where necessary.
A positive attitude to learning is an essential part of academic success. Our teachers regularly assess how engaged each student is in their studies using an "attitude to learning" score. We celebrate students who have a good attitude to their studies and actively encourage those who need to improve in this area.