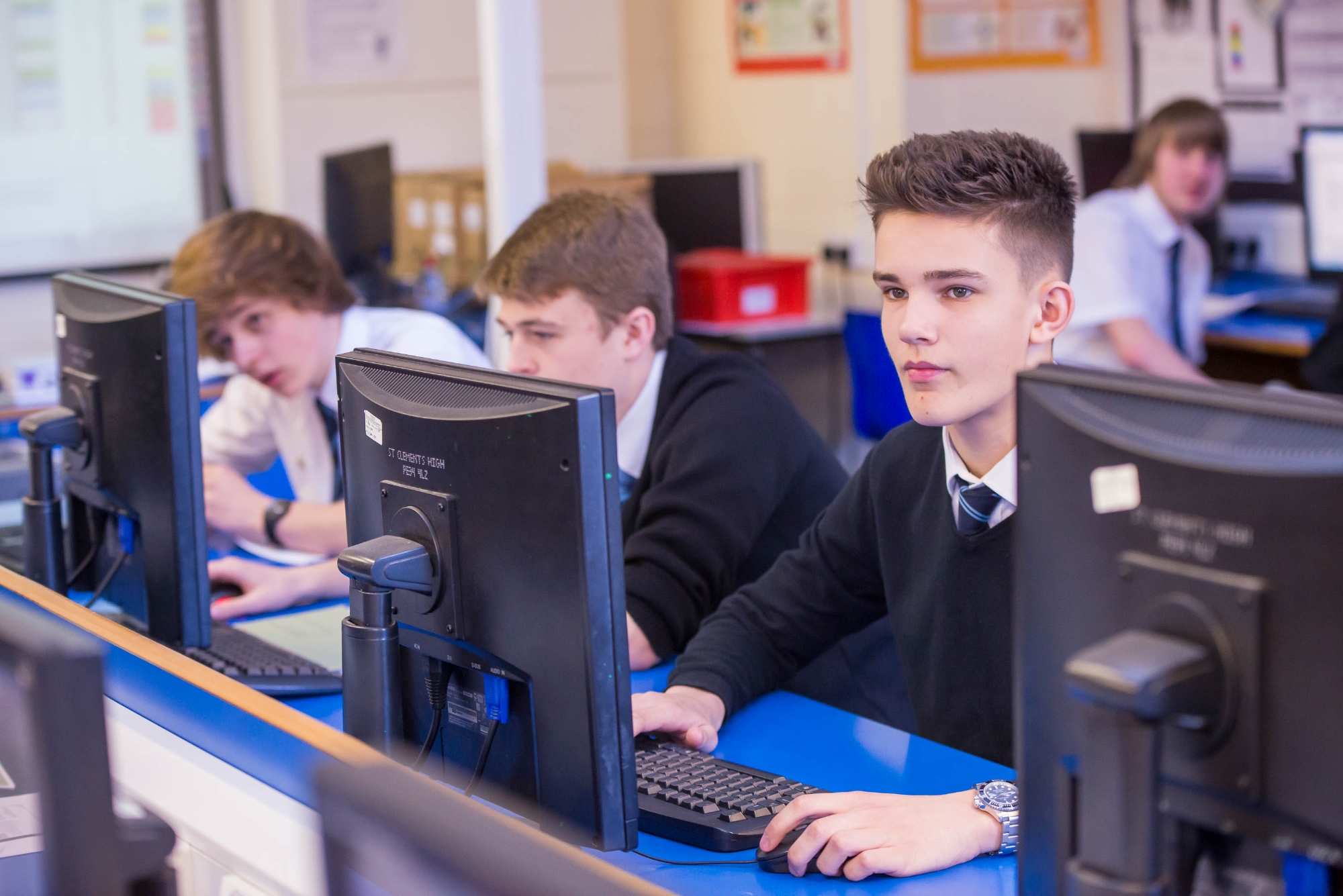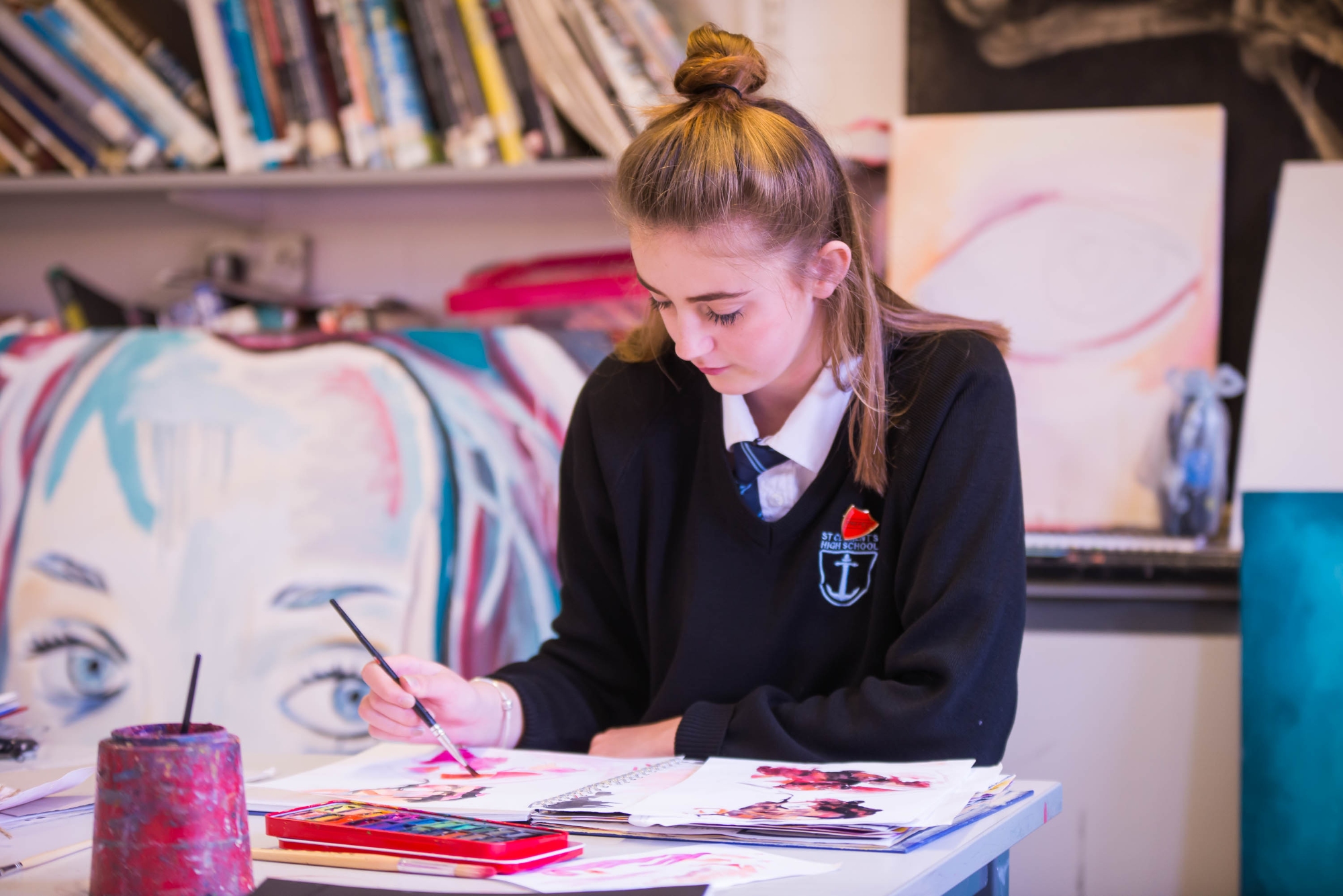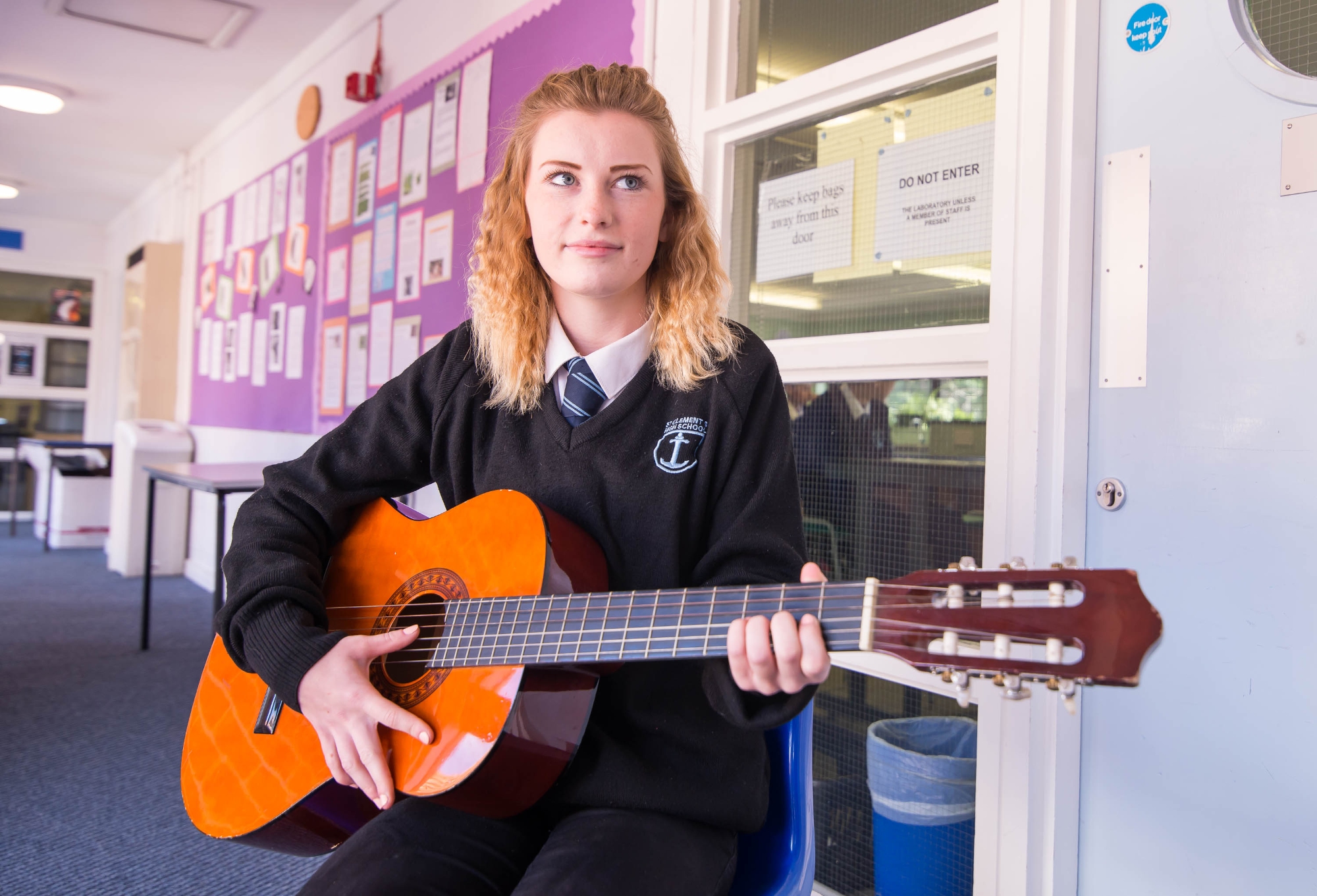 We aim to ensure every student is challenged to achieve their best at all times by consistently providing engaging lessons which stretch students.
Key Stage 3
In Key Stage 3 students are taught in five groups. In year 7 each student is placed in a separate ability set for English and Maths and in a fourth ability set for all other subjects. In year 8 students are placed in ability groups for English and Maths. All other subjects are taught in a mixed ability grouping in preparation for their GCSE courses with the exception of a group of the highest ability students. During year 8 students will also be given careers and subject advice and guidance in preparation for choosing their options for KS4.
Where students are taught in ability sets these groups are reviewed regularly to ensure each student is appropriately placed. In year 8 students choose the GCSE subjects they will study in year 9 to 11.
Key Stage 4
In Years 9, 10 and 11 all students follow courses in English, Maths, Science and PE. In year 9 all students now study RE at GCSE level. All students must study History, Geography or French and they then choose up to three additional subjects from those available as shown below:
Art
Business Studies
Catering & Hospitality
Citizenship
Design Technology
Drama
ICT
PE
Photography
Music